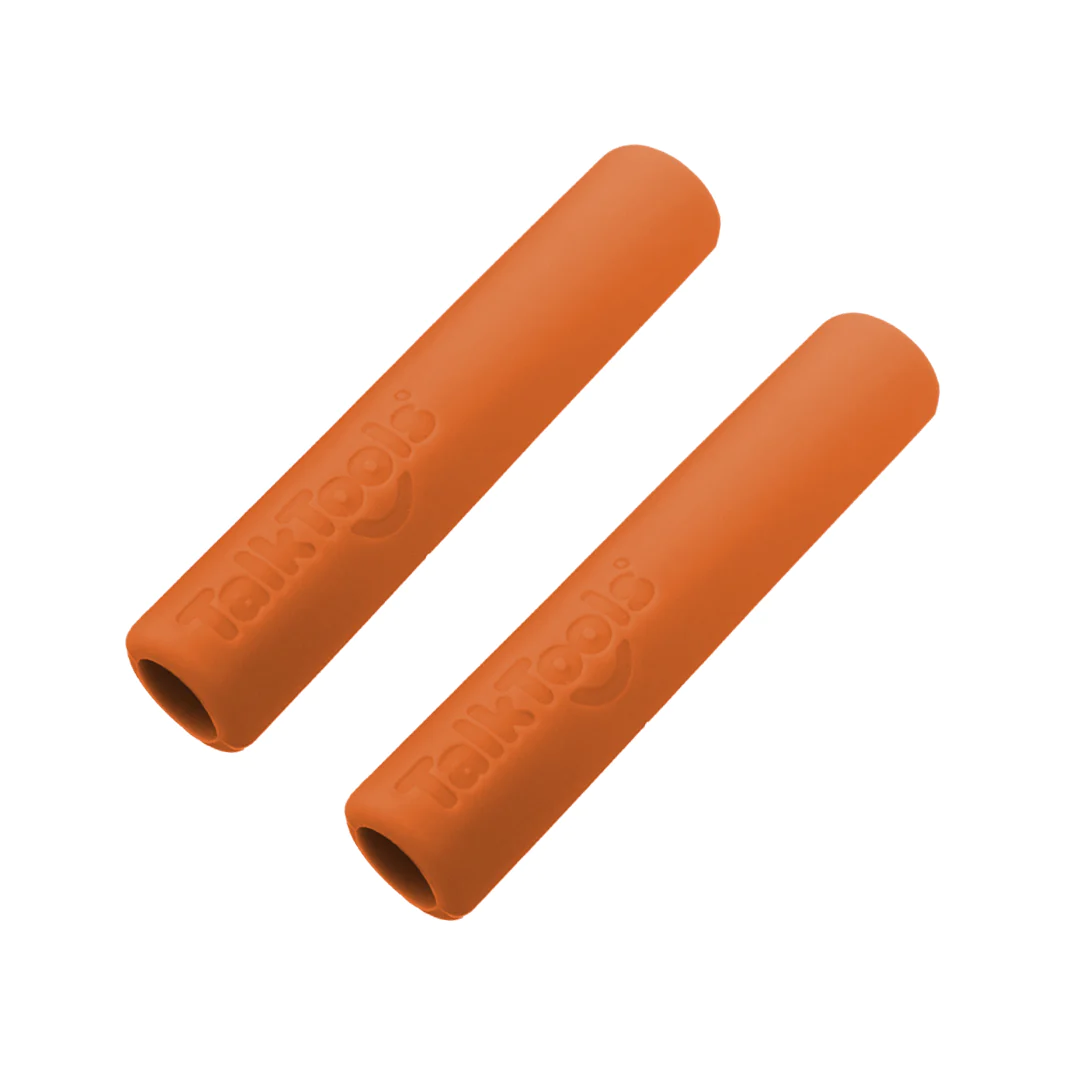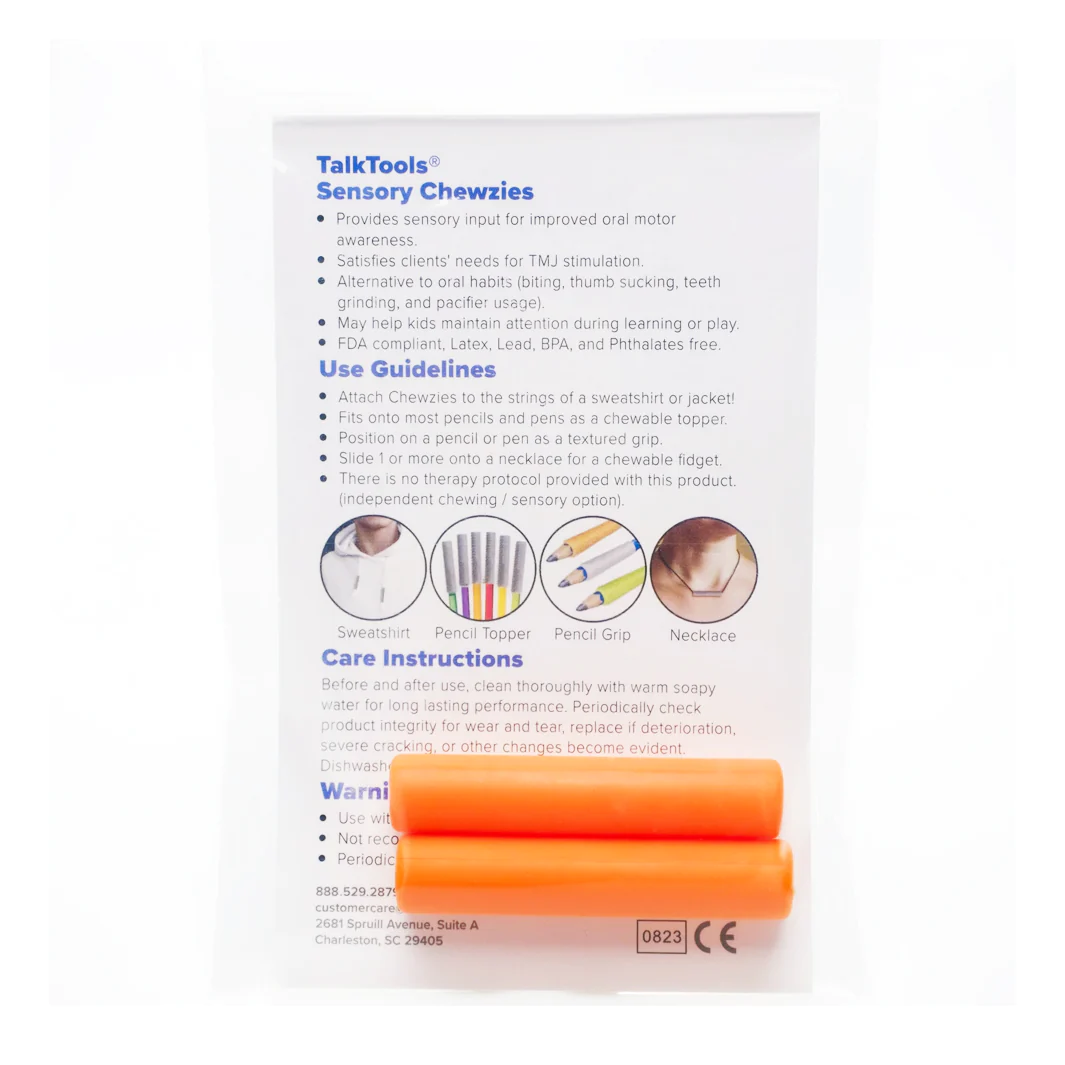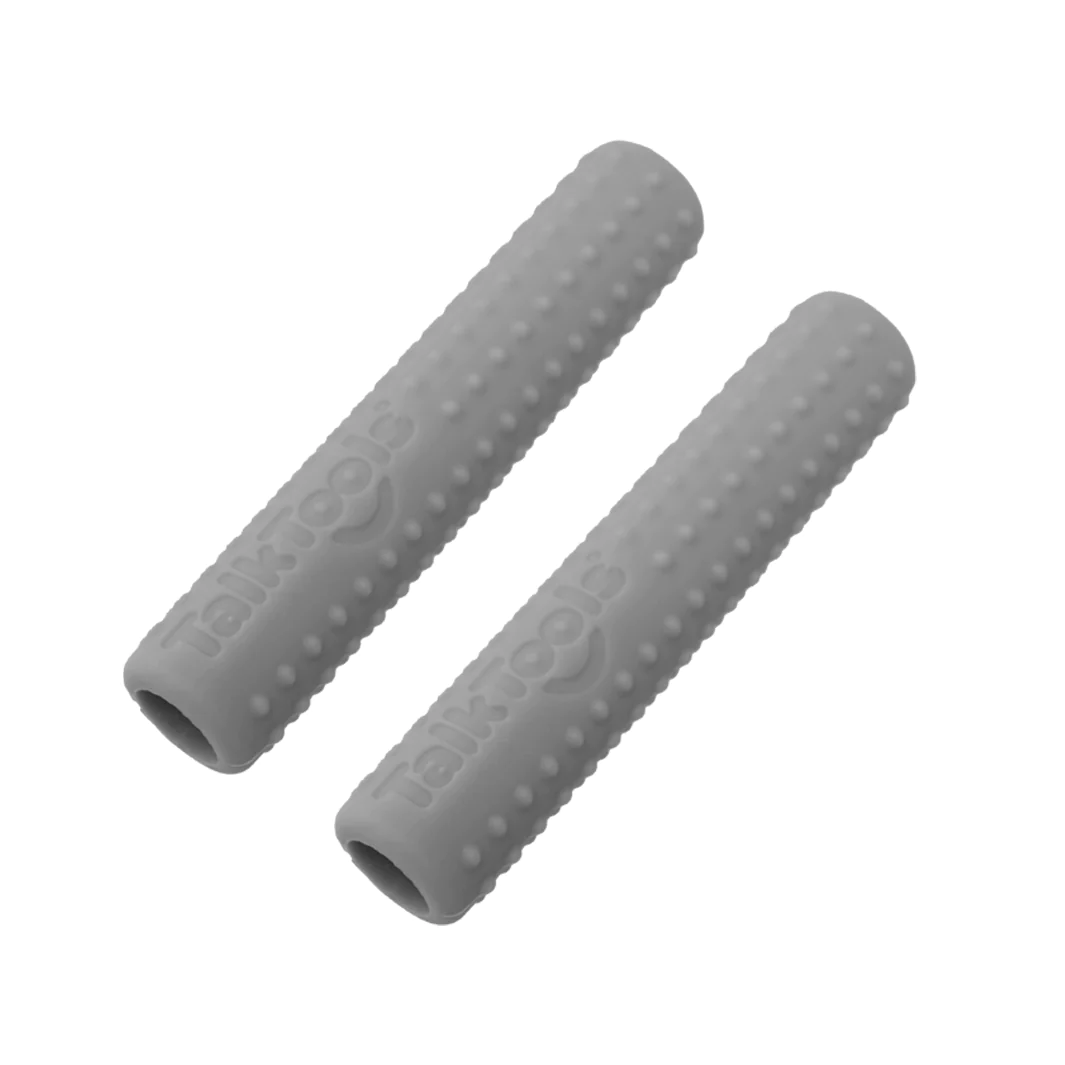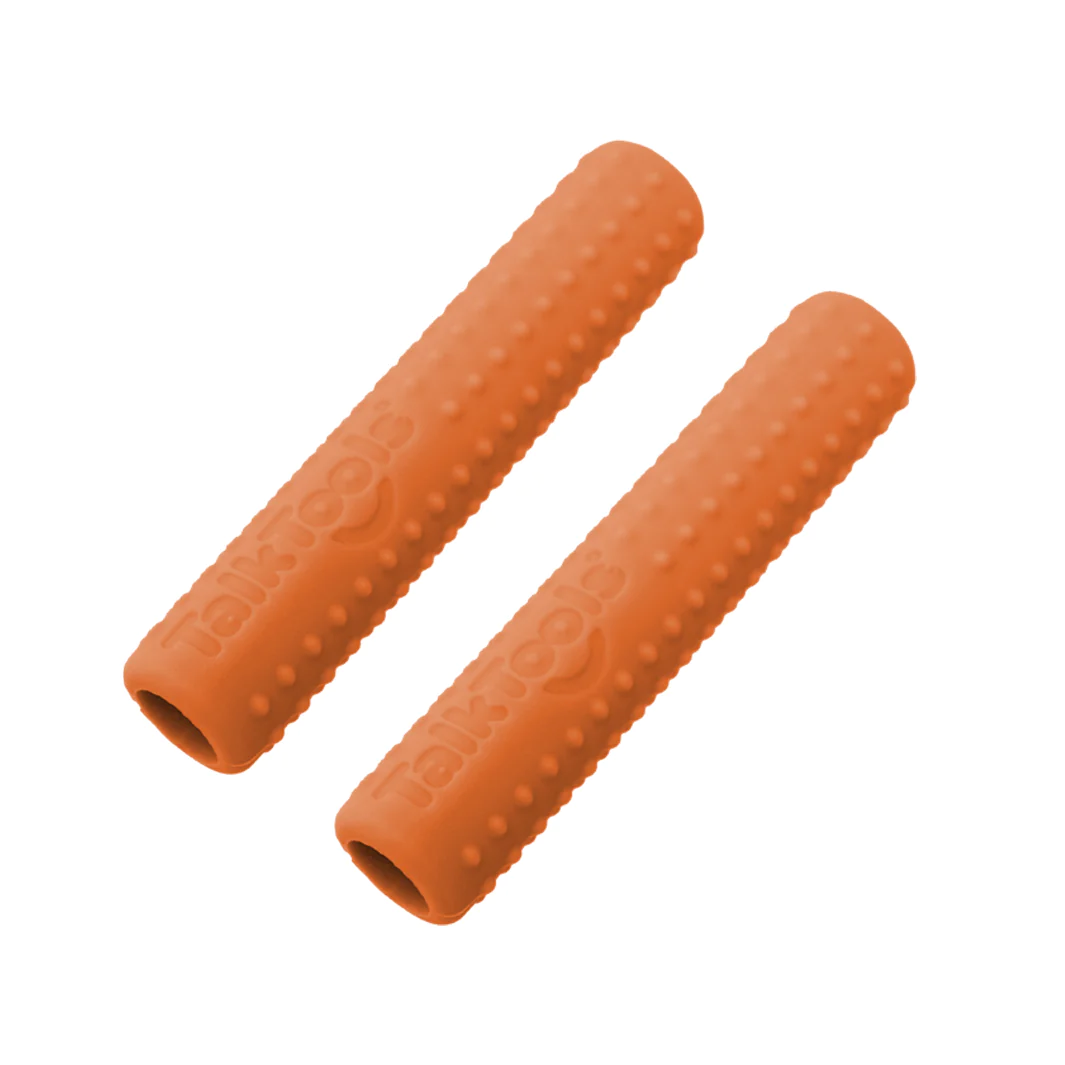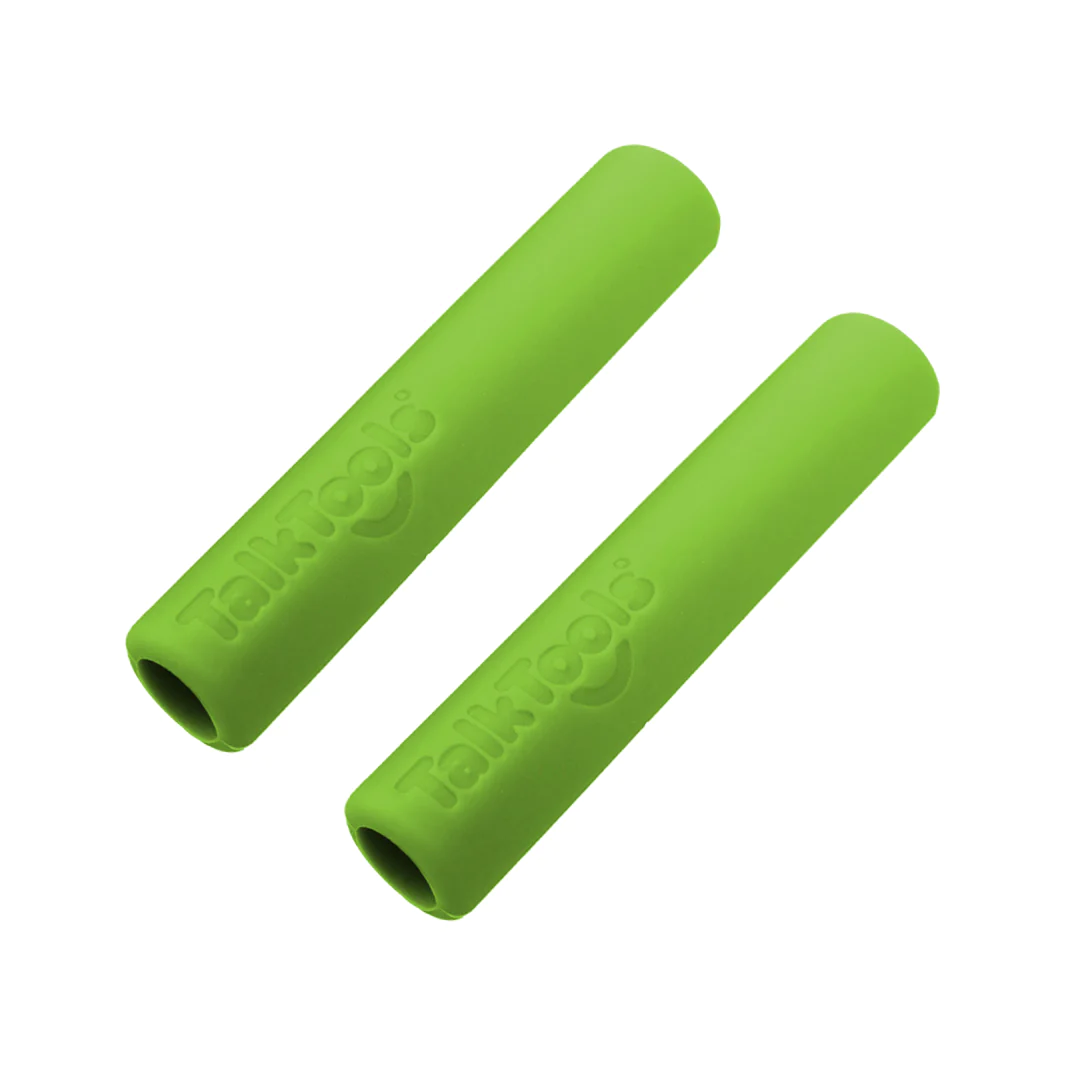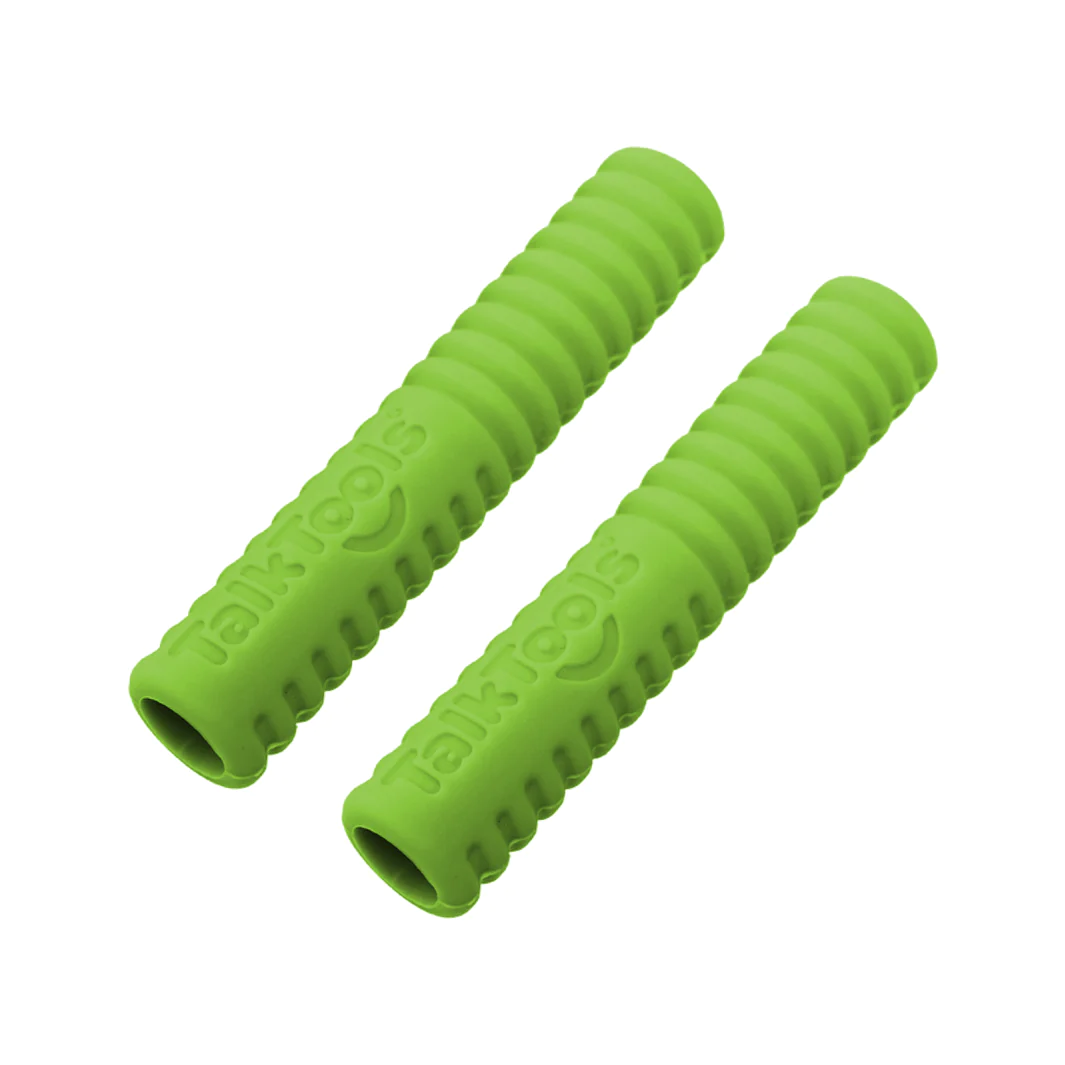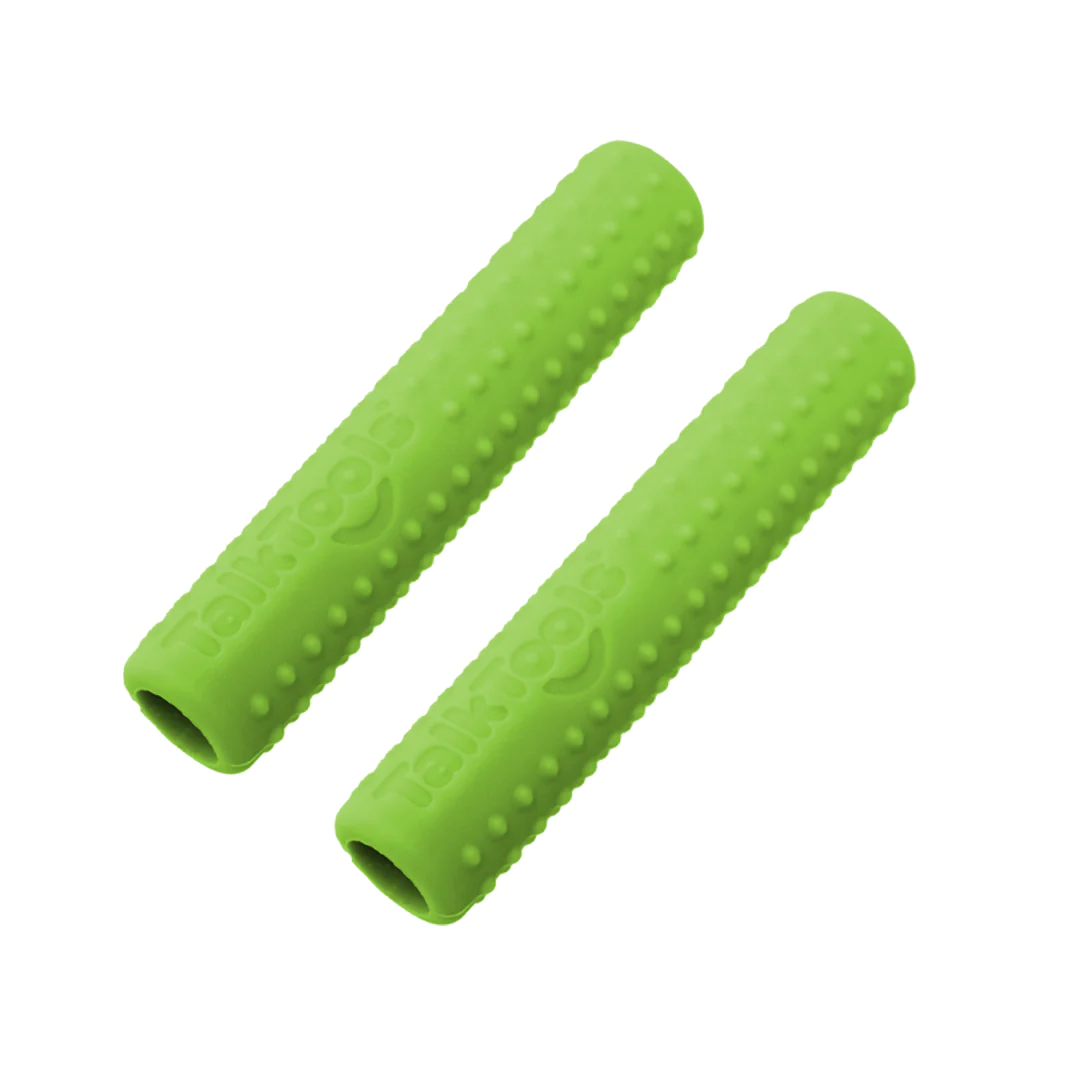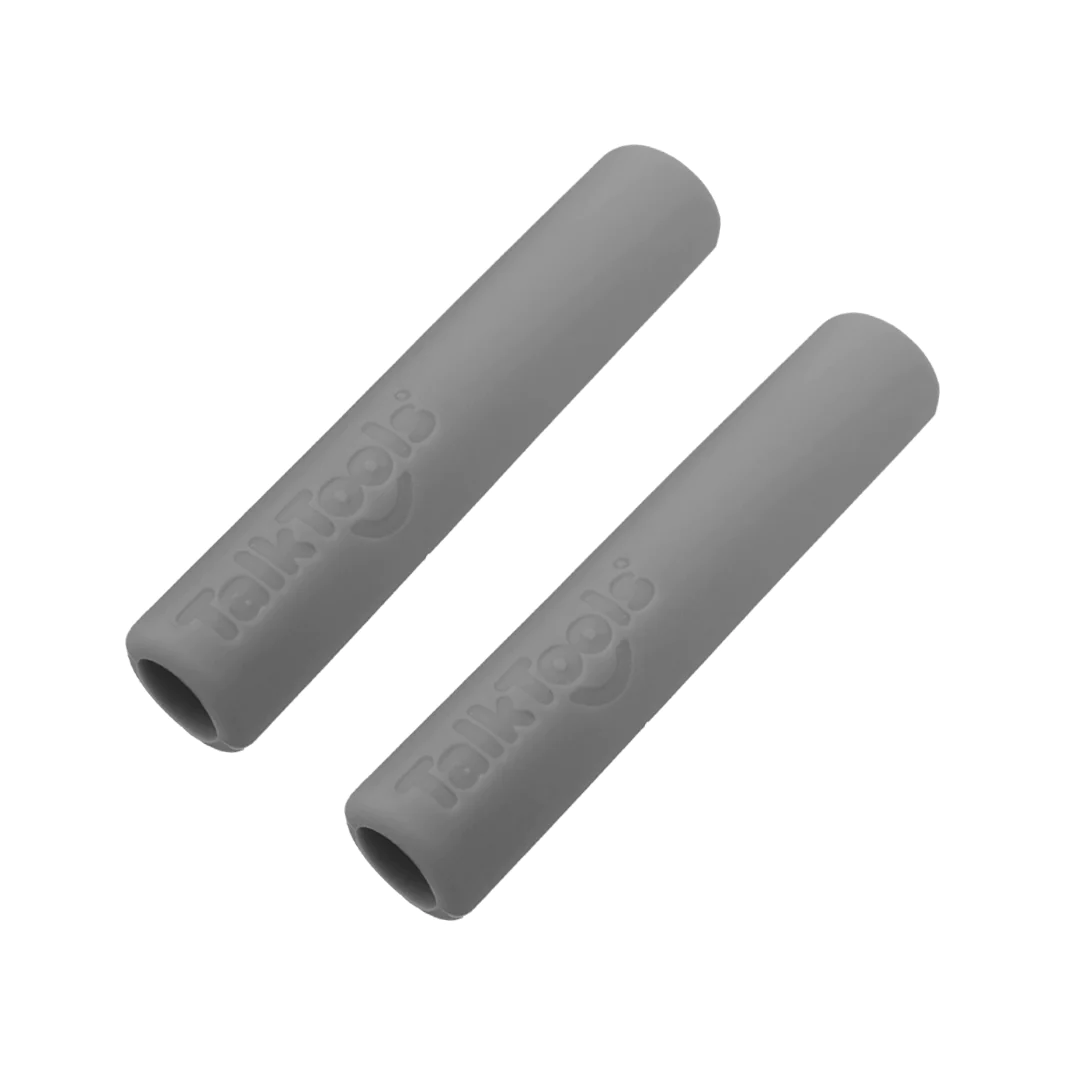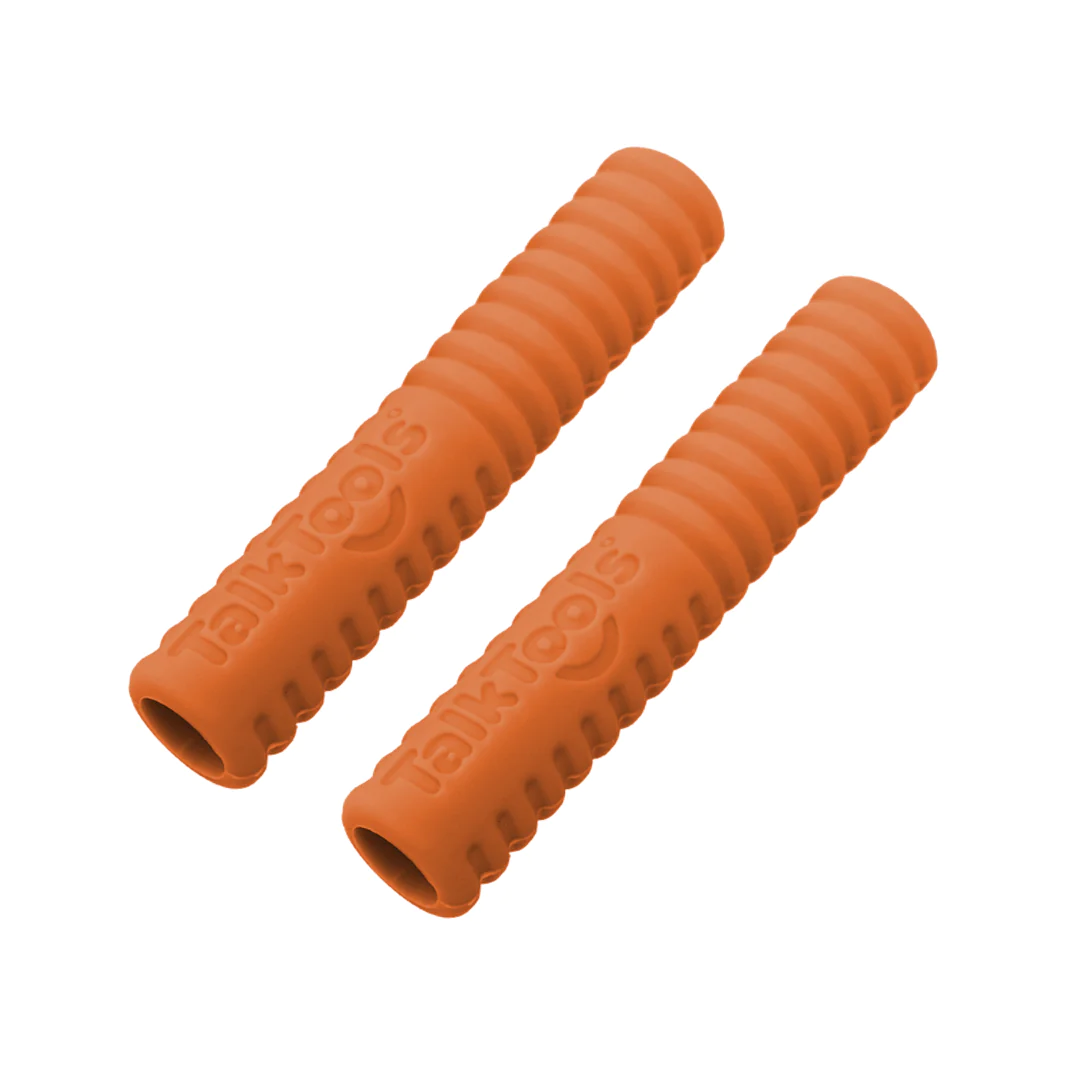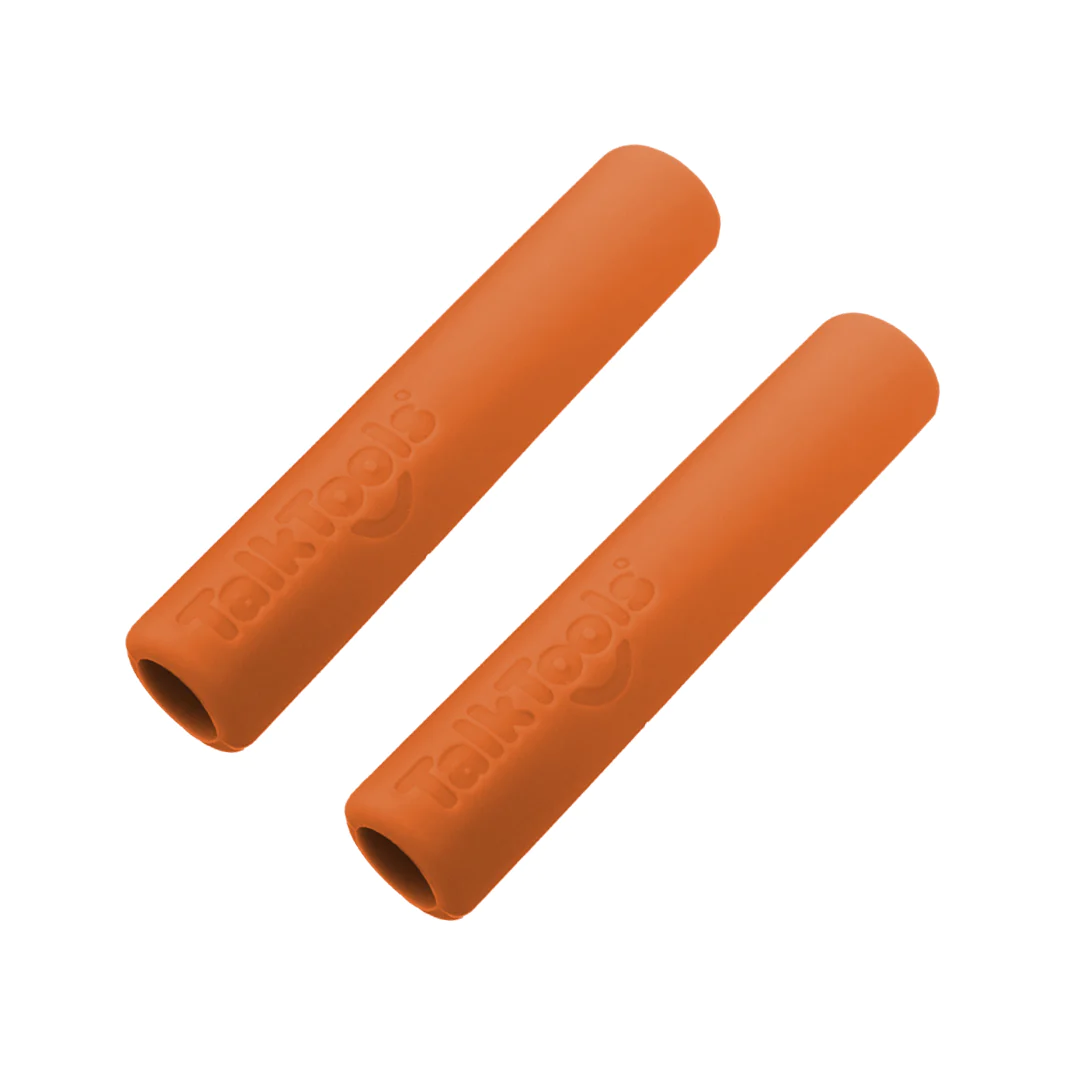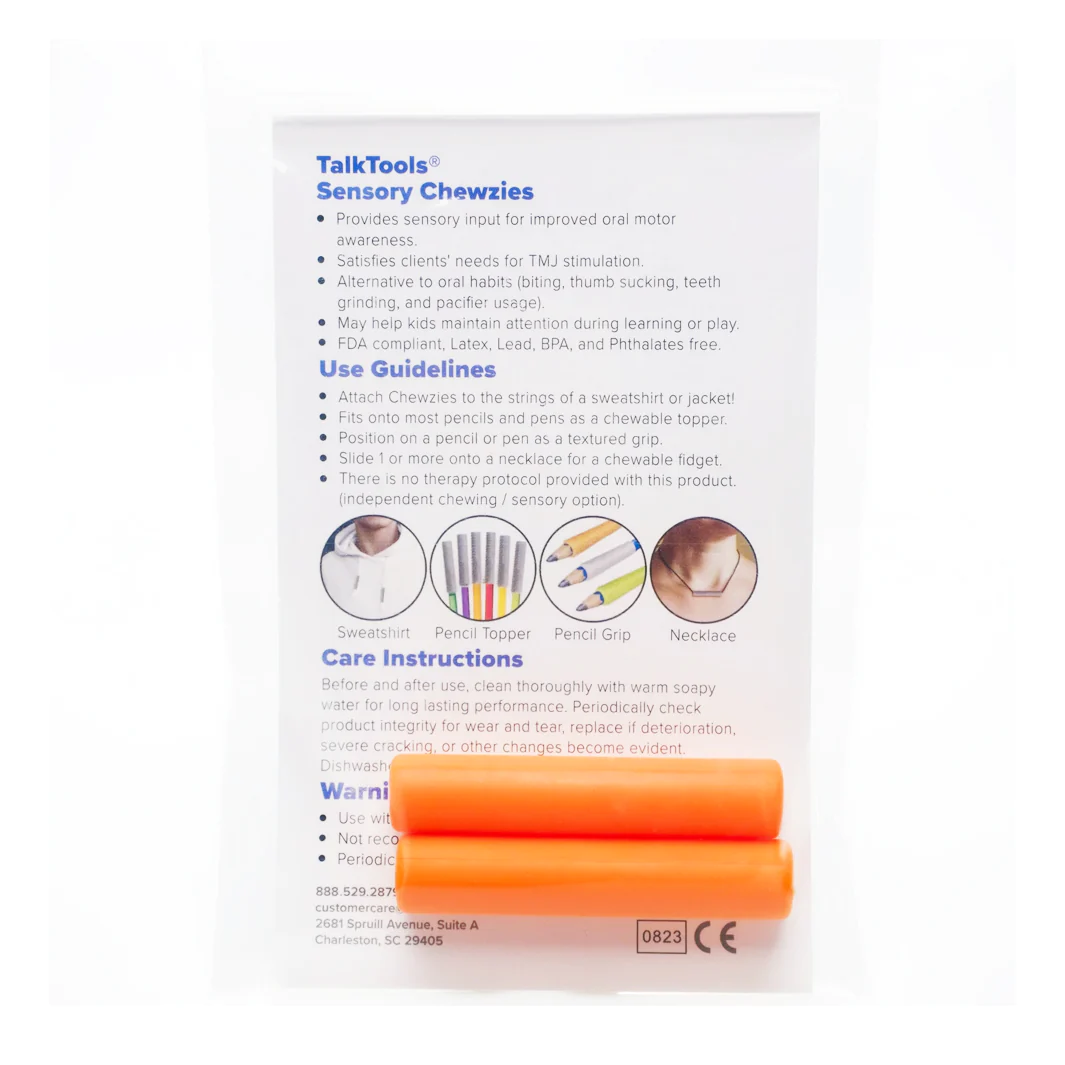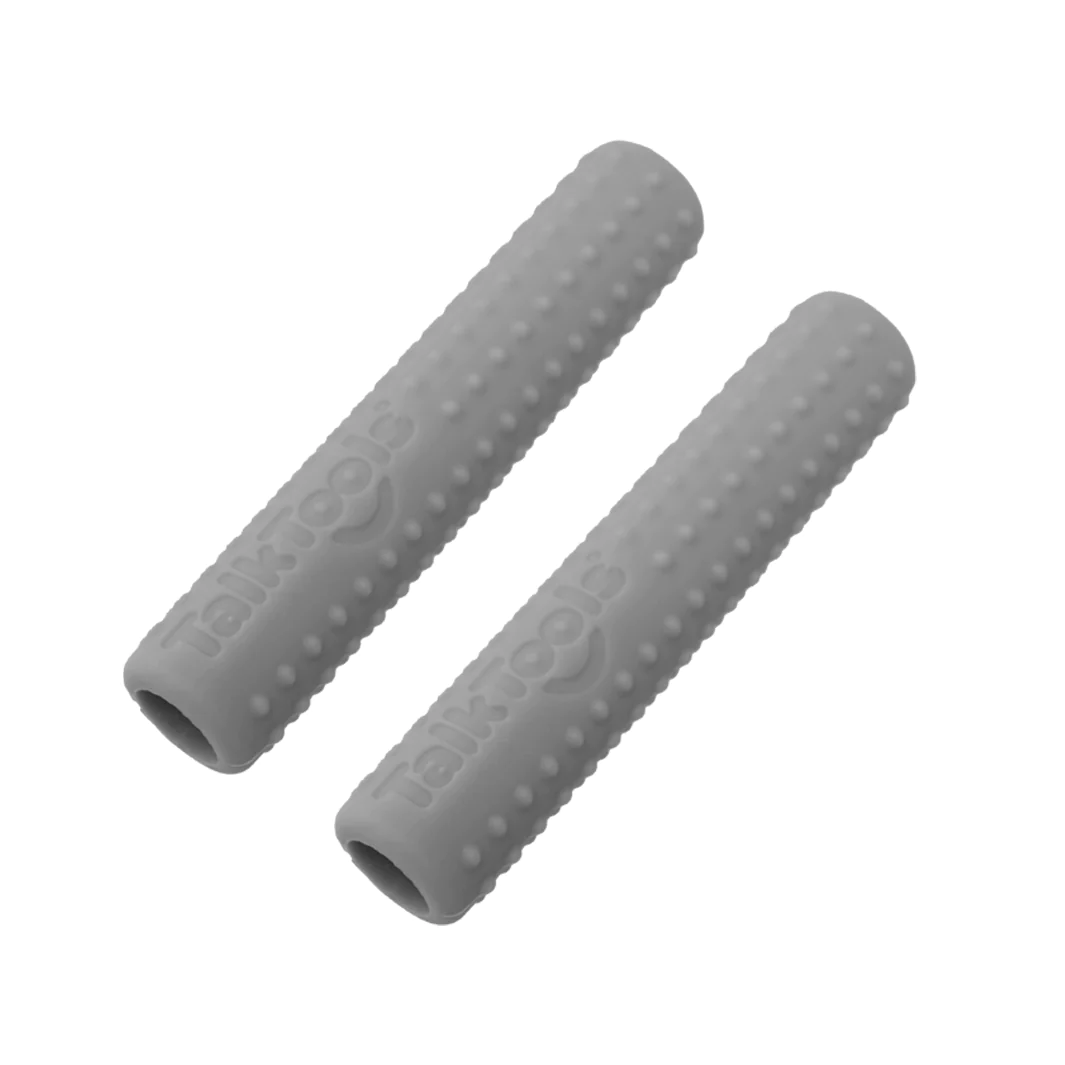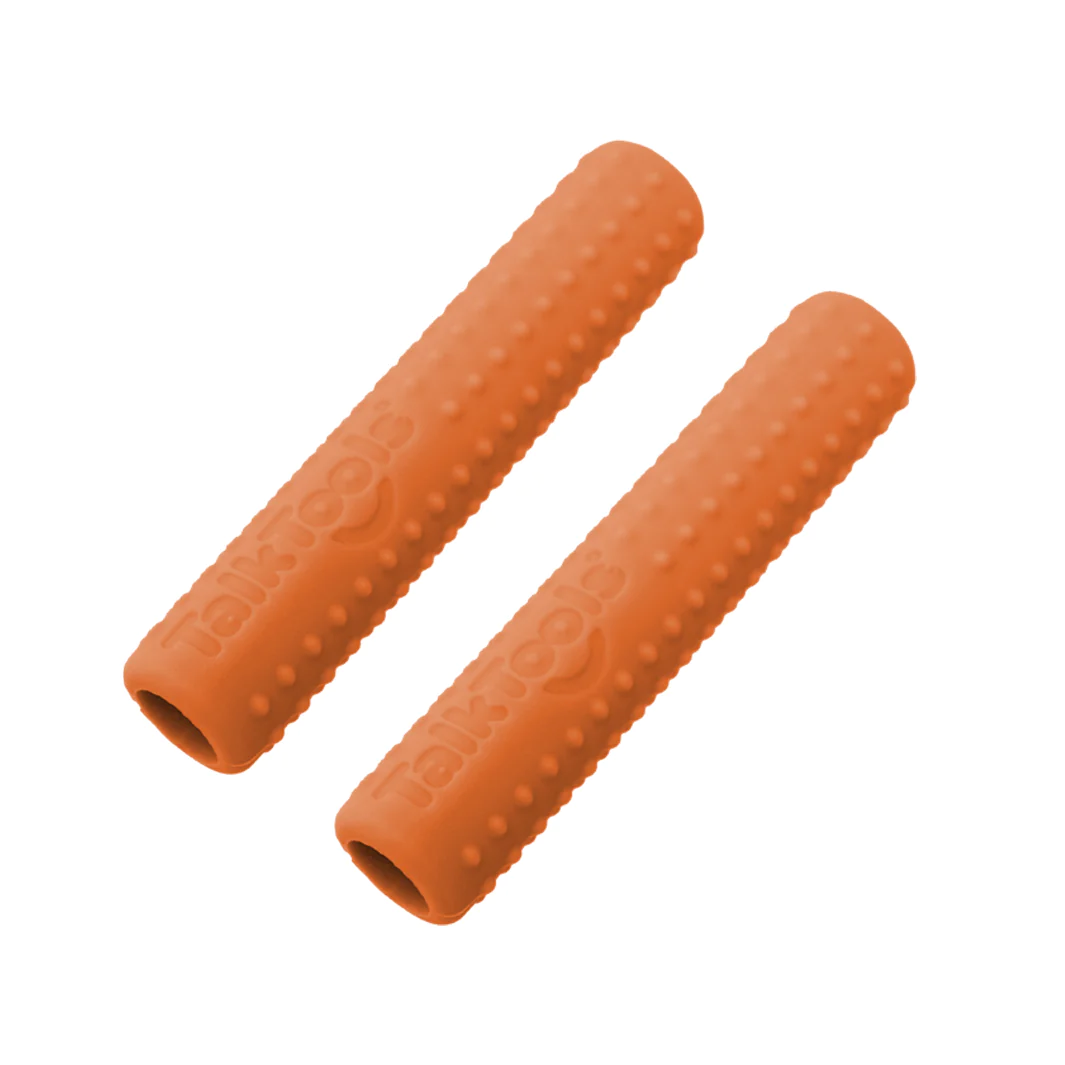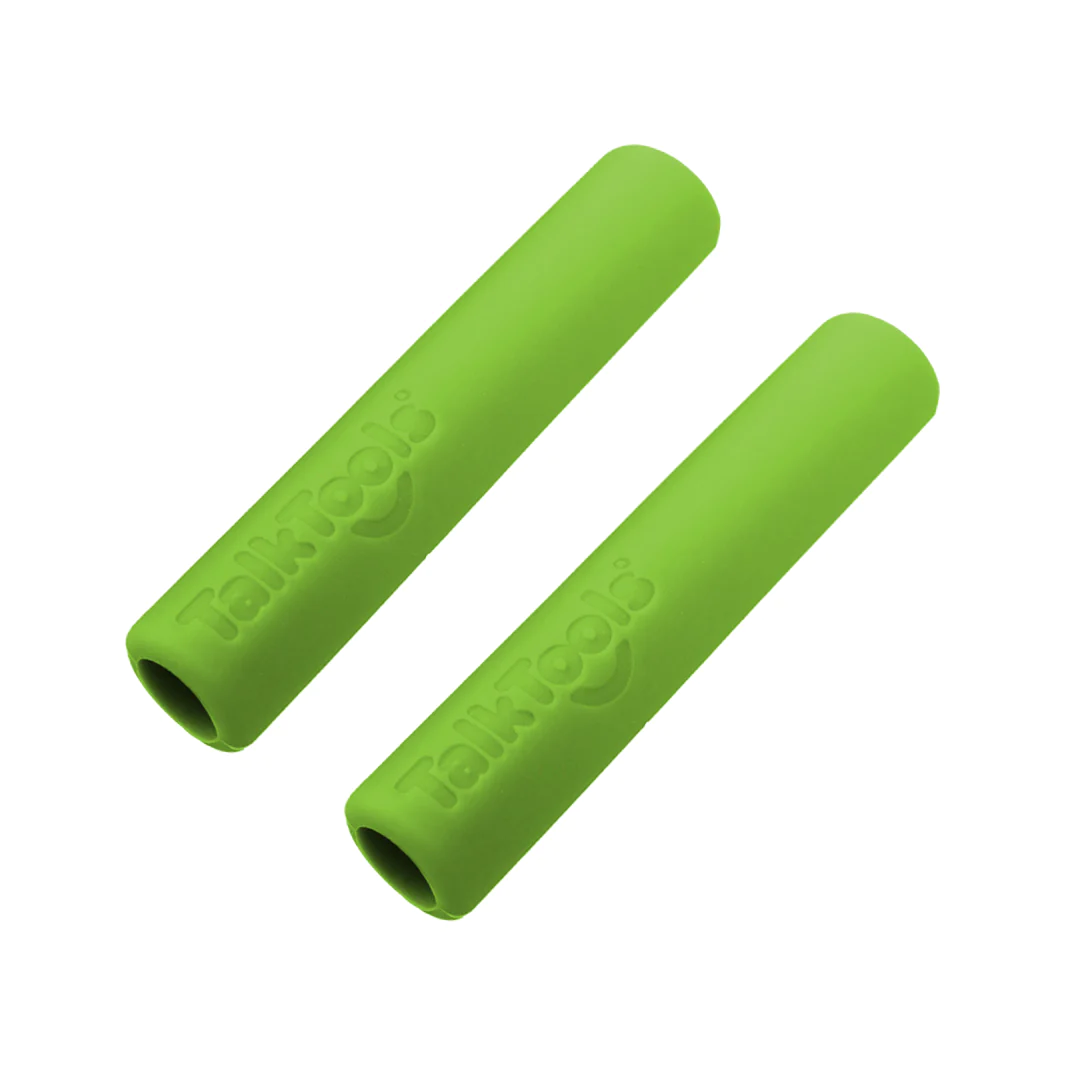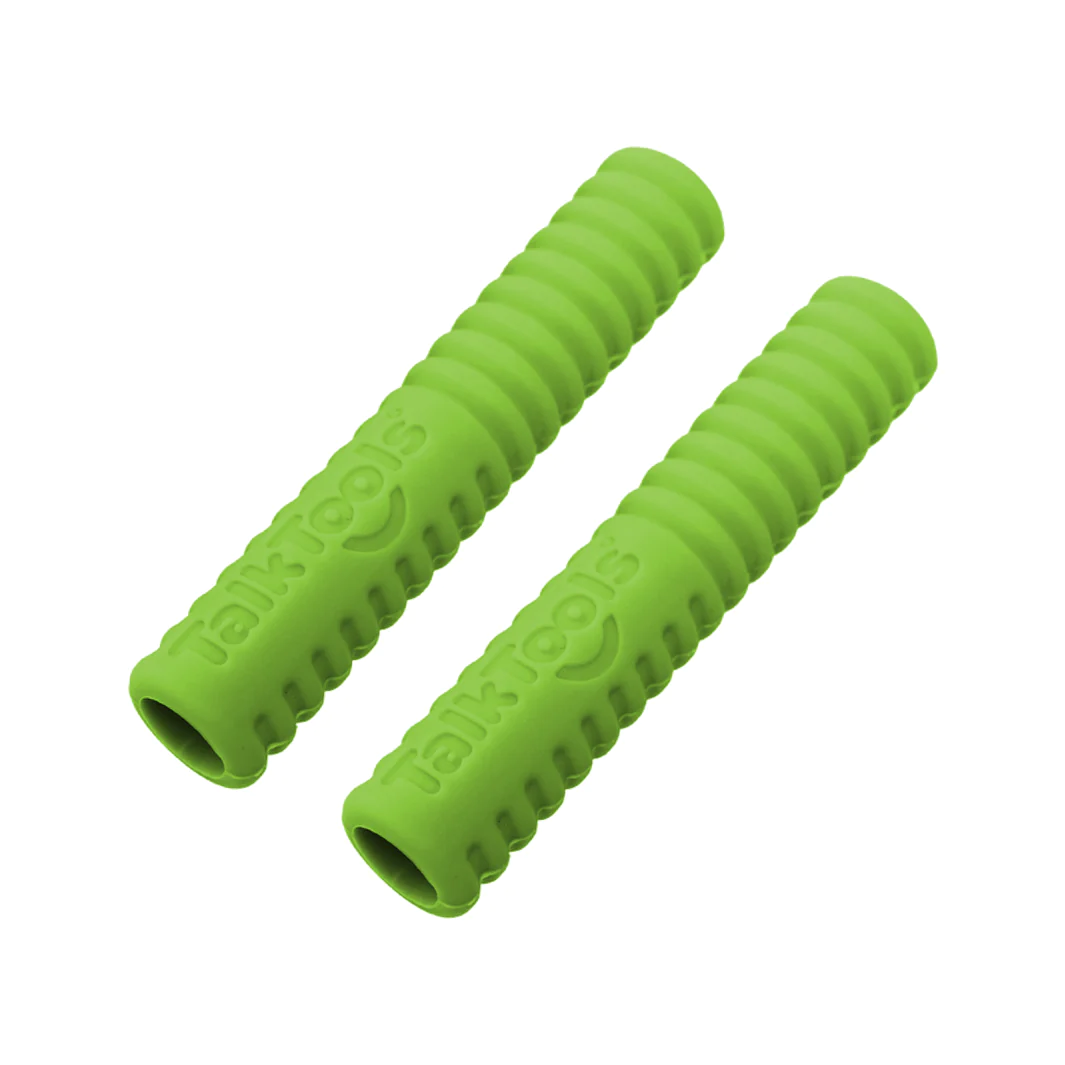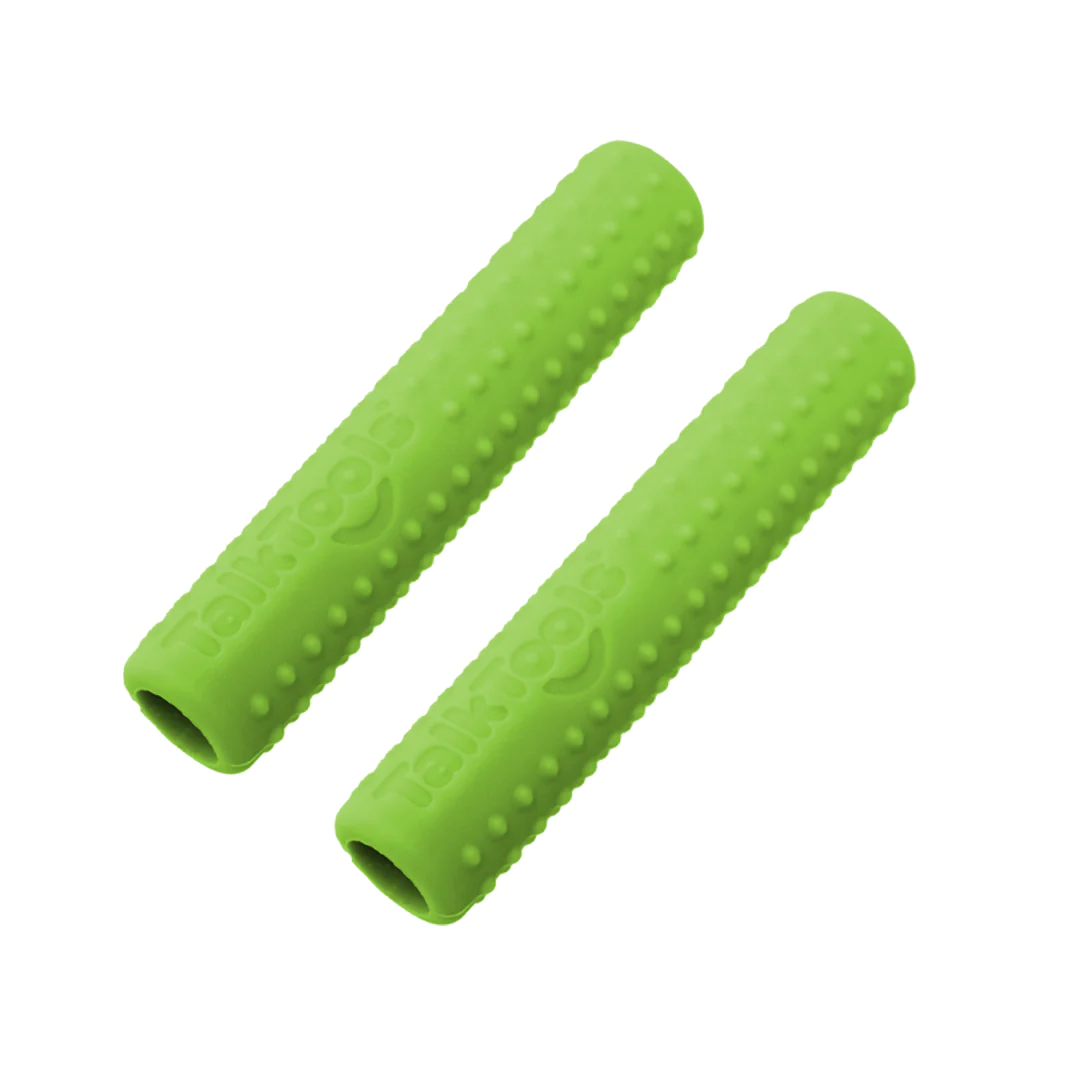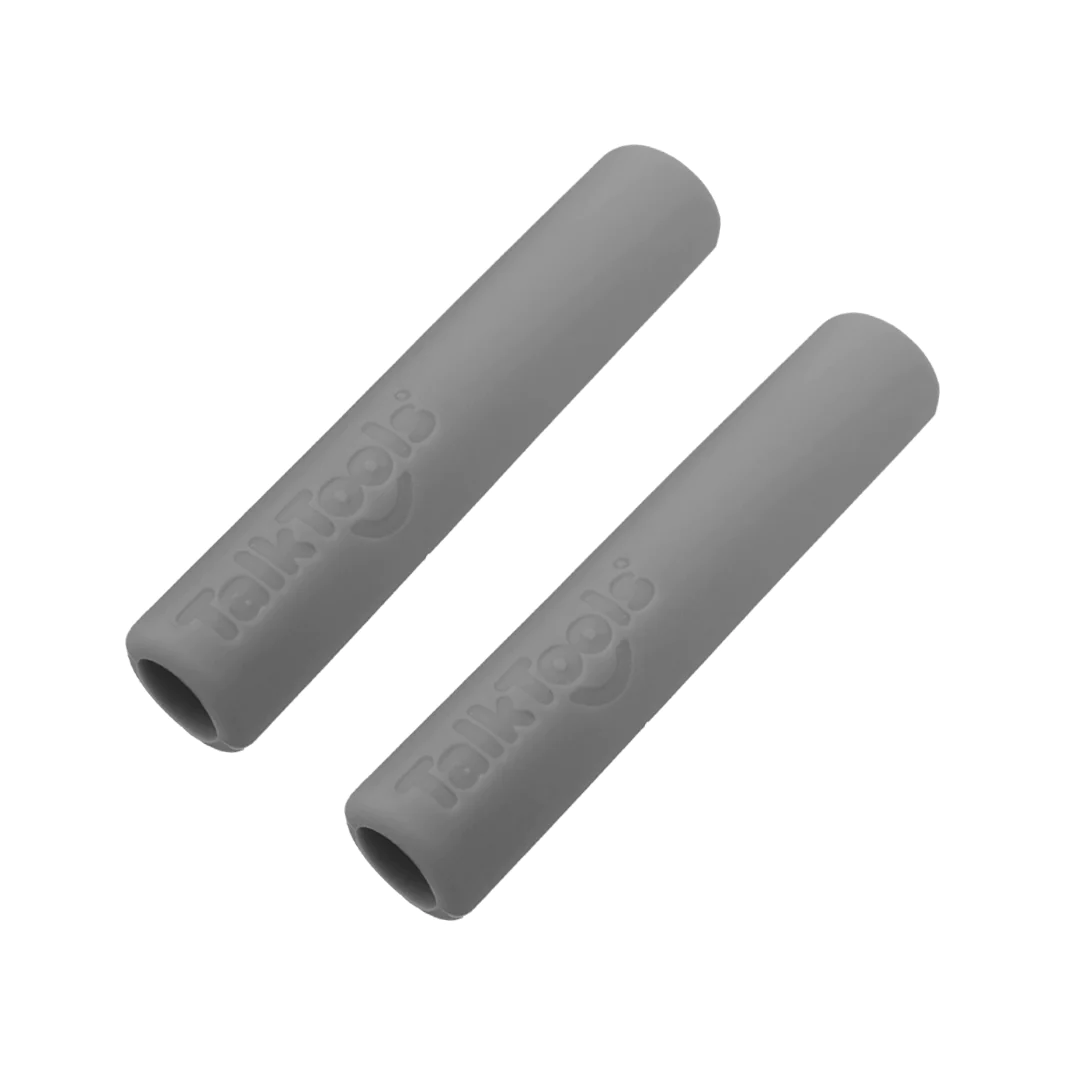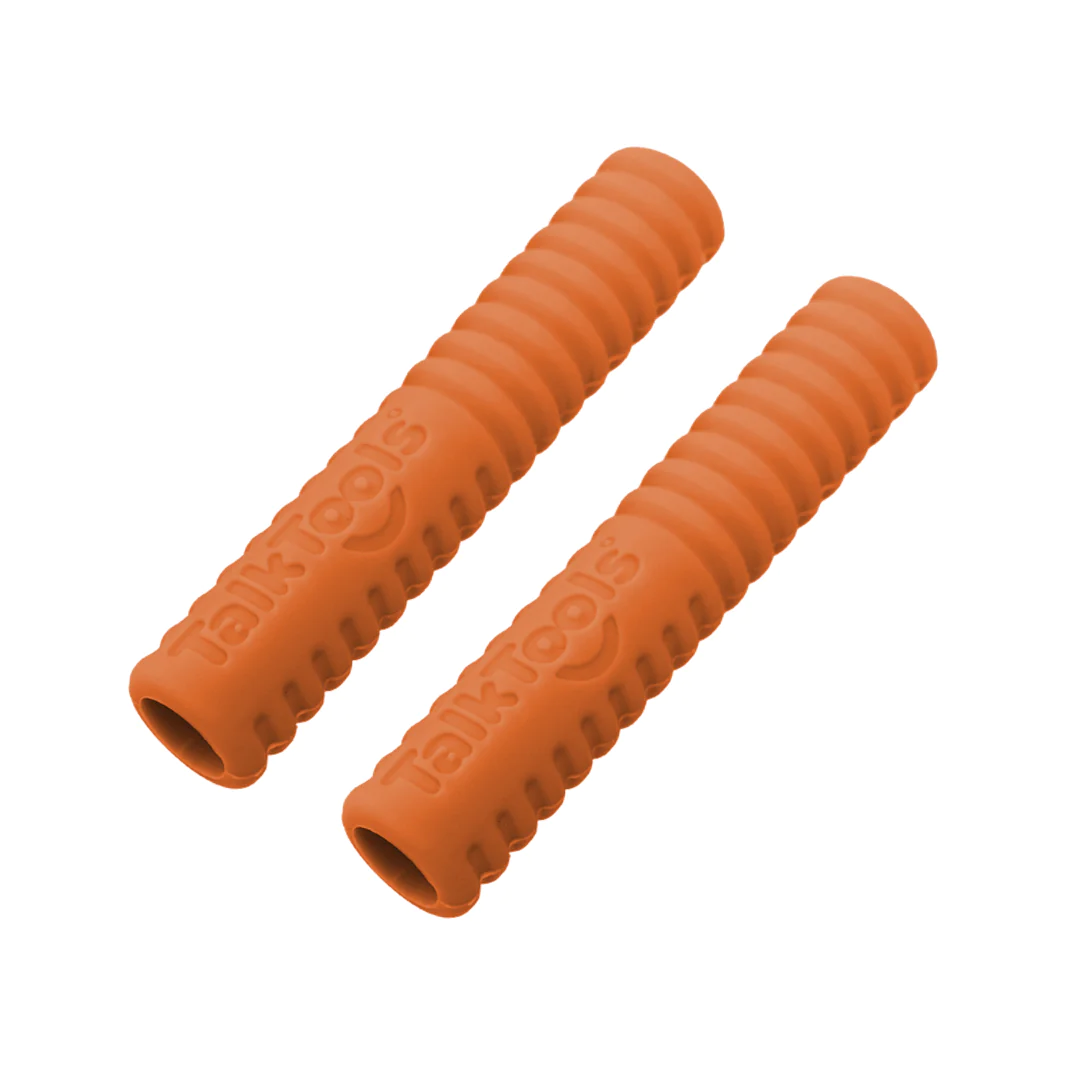 TalkTools® Sensory Chewzies
Available, delivery time: 1-3 days
Product information "TalkTools® Sensory Chewzies"
The TalkTools® Chewzies are 4 products in 1!
They can be used as:
pencil topper

for chewing while studying

as a

pencil grip

for sensory needs

as a

bead on a necklace

or

as a

bead

on the

string

of a

sweatshirt

or

jacket.
Each color is available in
3 different designs:
smooth

textured - bumpy

textured - ruffled
All versions have the same
degree of hardness:
soft
Made from 100% LFGB platinum silicone

Provides proprioceptive input for improved oral motor awareness.

Satisfies temporomandibular joint stimulation needs. Alternative to oral habits (biting, thumb sucking, teeth grinding and pacifier use).

Can help children maintain attention while learning or playing.

Fits most standard pencils.

FDA compliant, free of latex, lead, BPA and phthalates.
Care instructions:
Clean thoroughly with warm soapy water before and after use to ensure long life. Regularly check the integrity of the product for wear and tear and replace if deterioration, severe cracking or other changes become apparent. Dishwasher safe.
Warning: Use only under adult supervision Not recommended for use while sleeping Regular inspection is required to ensure safe use.