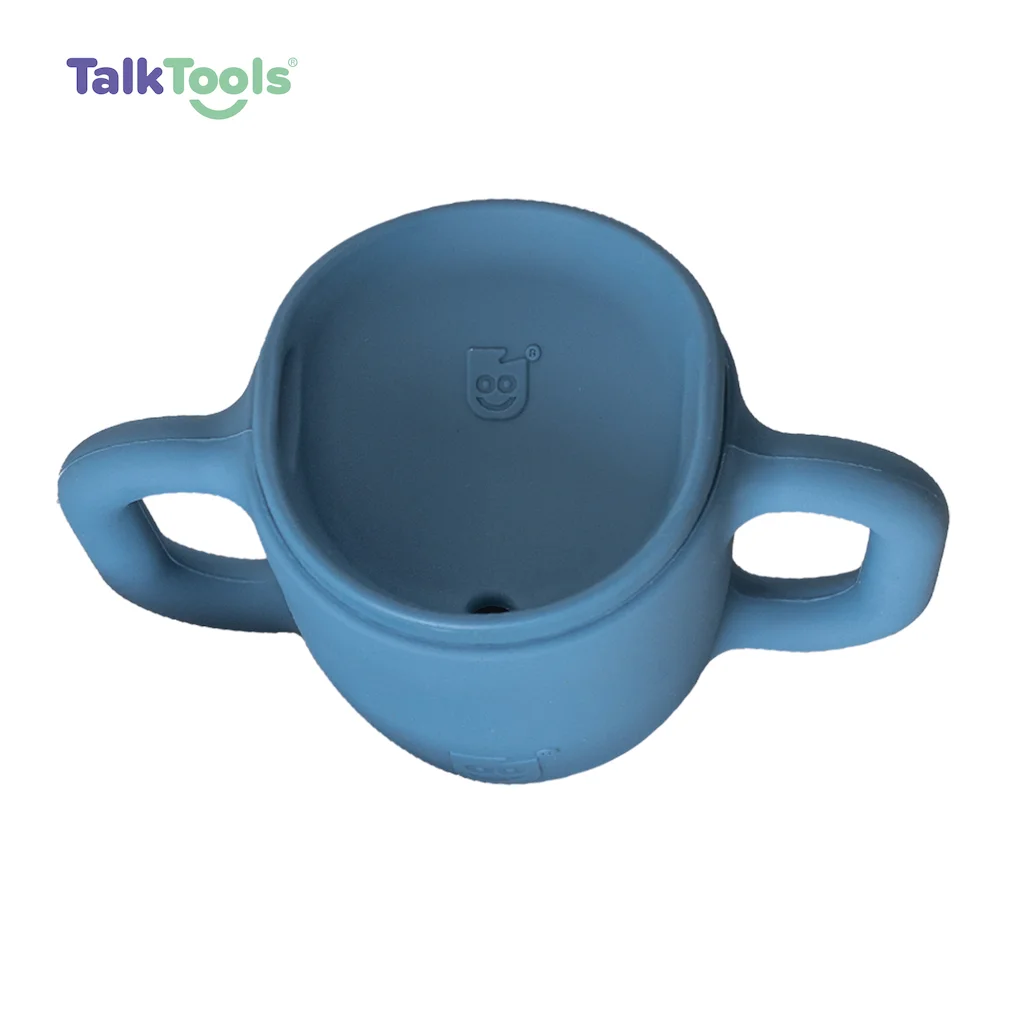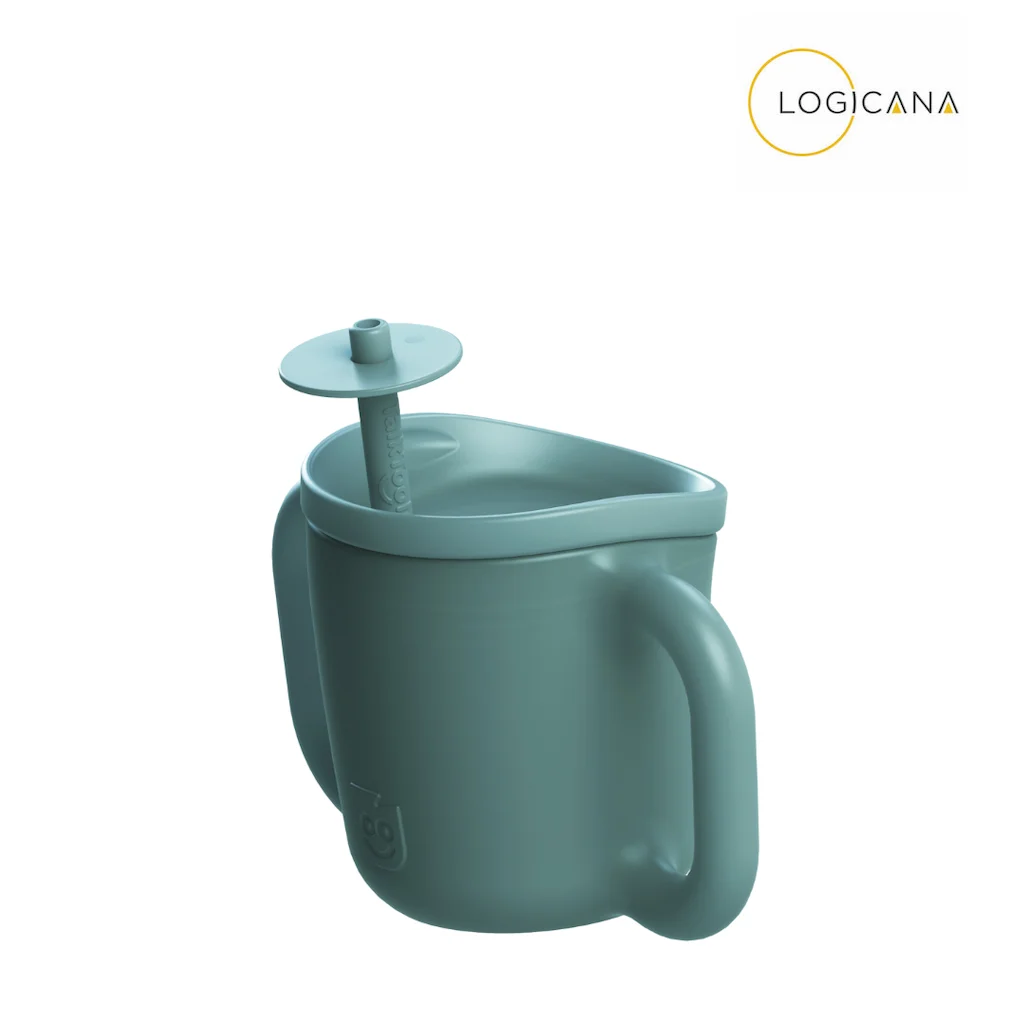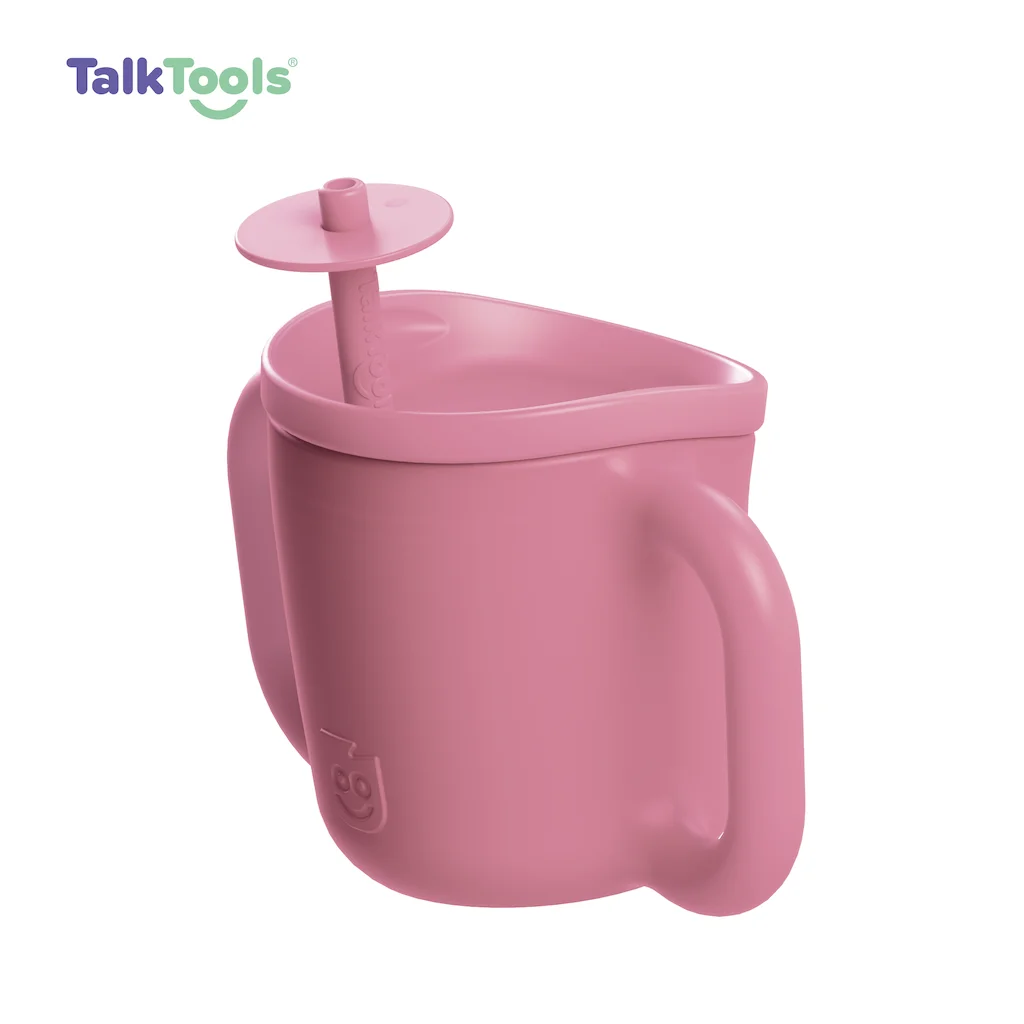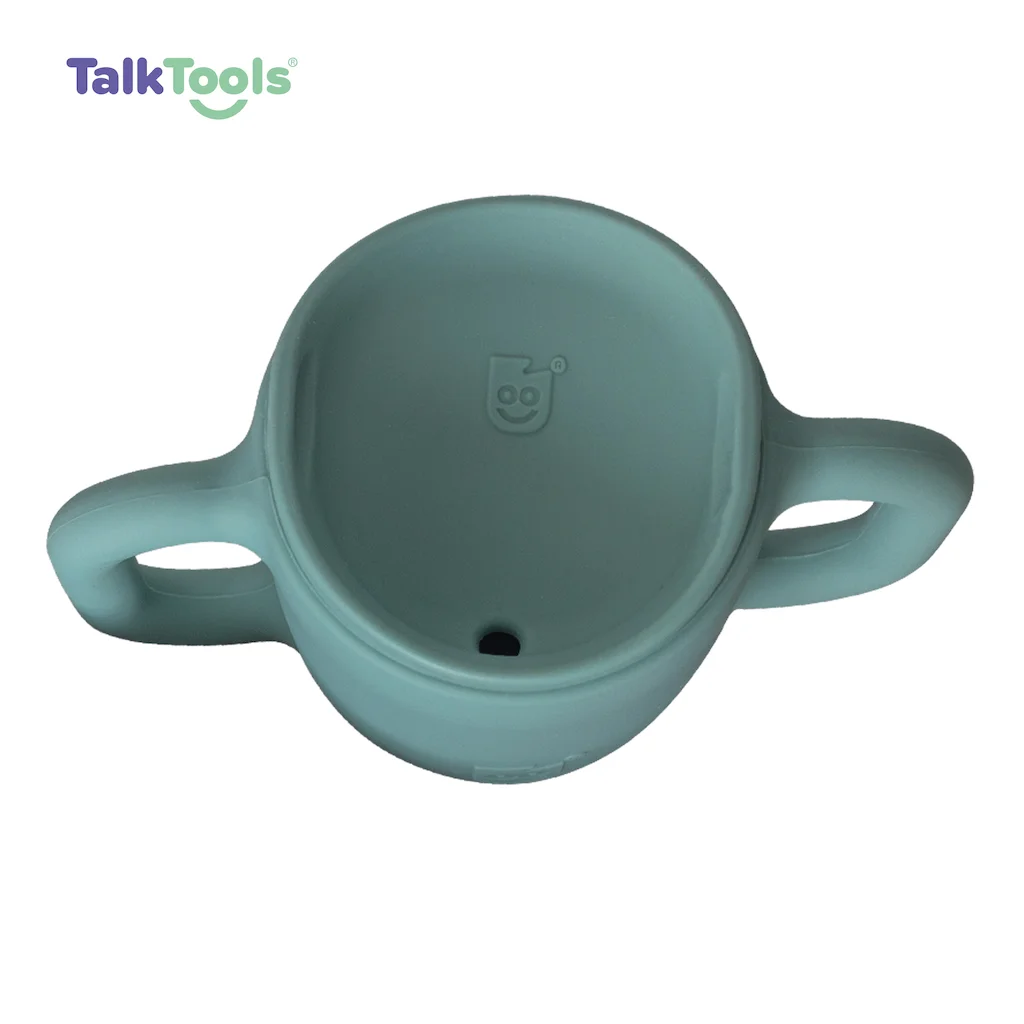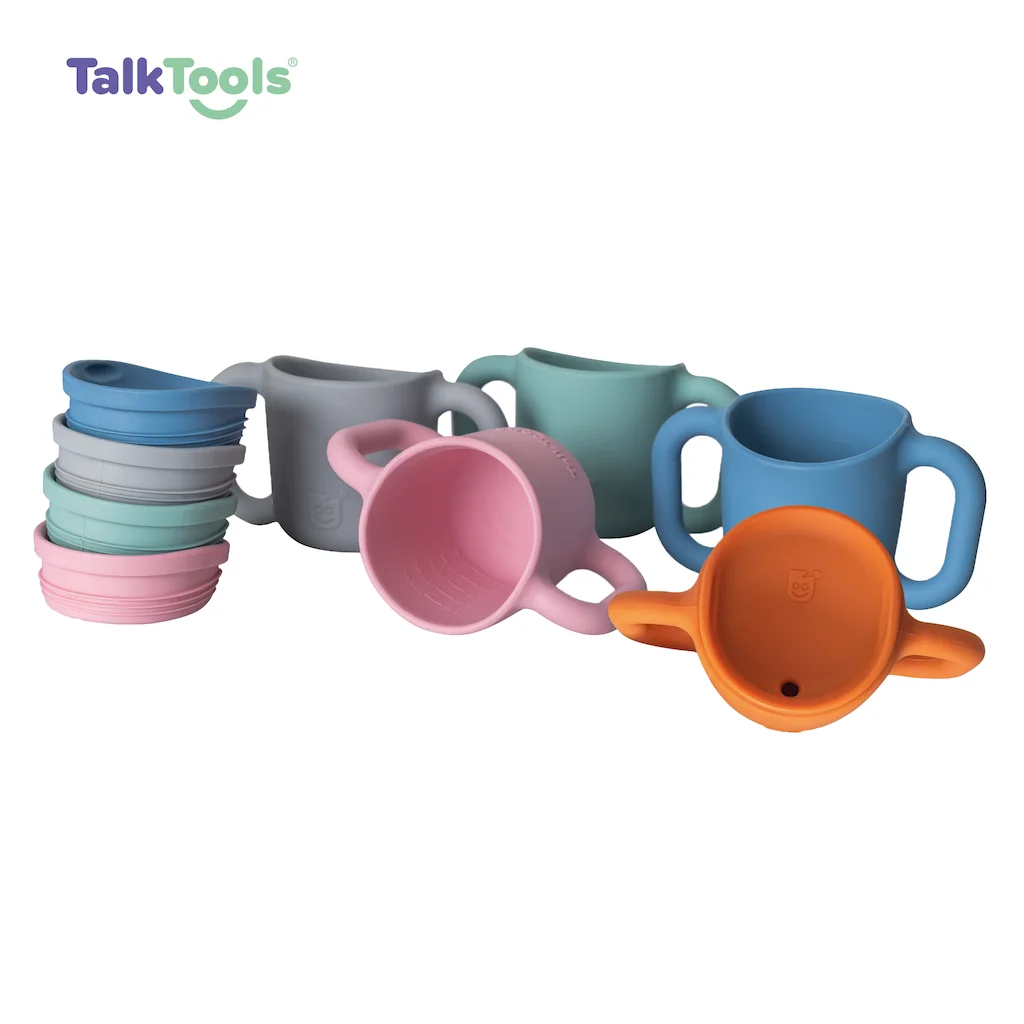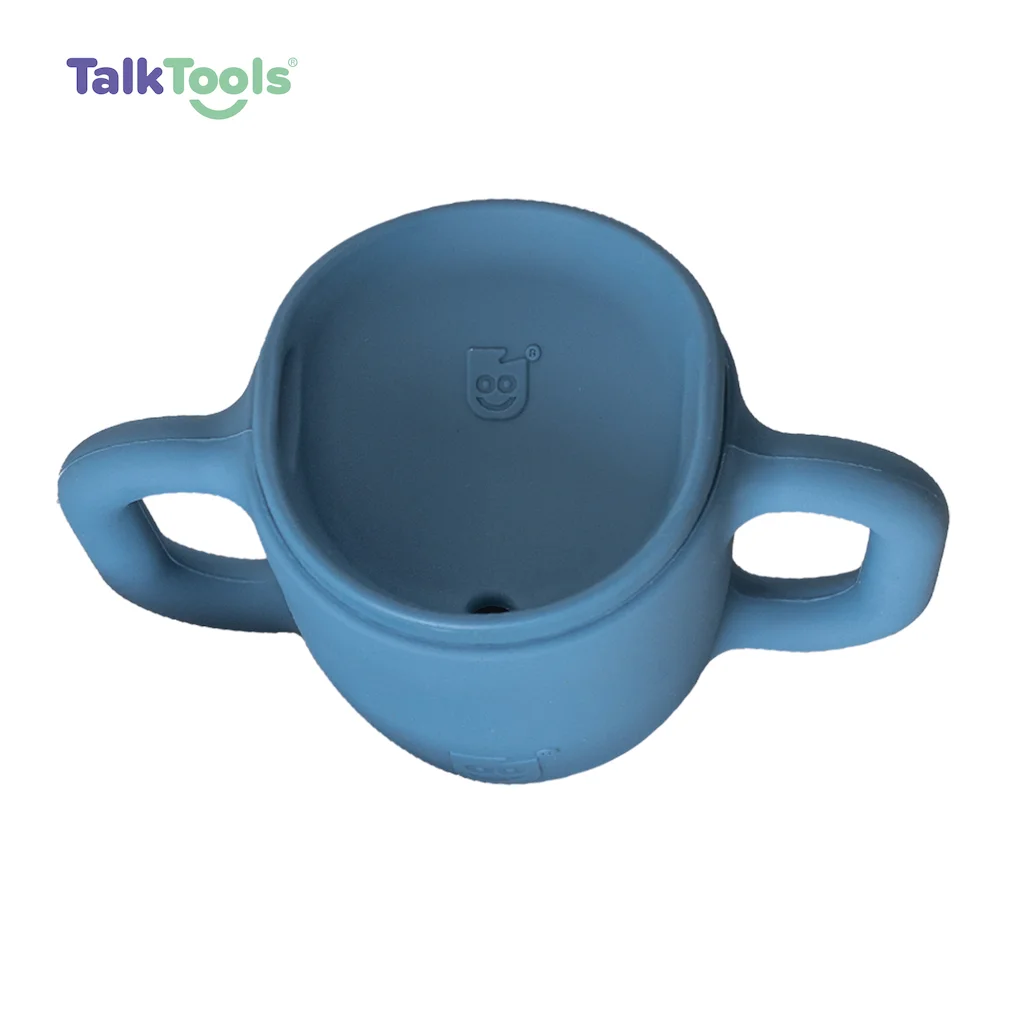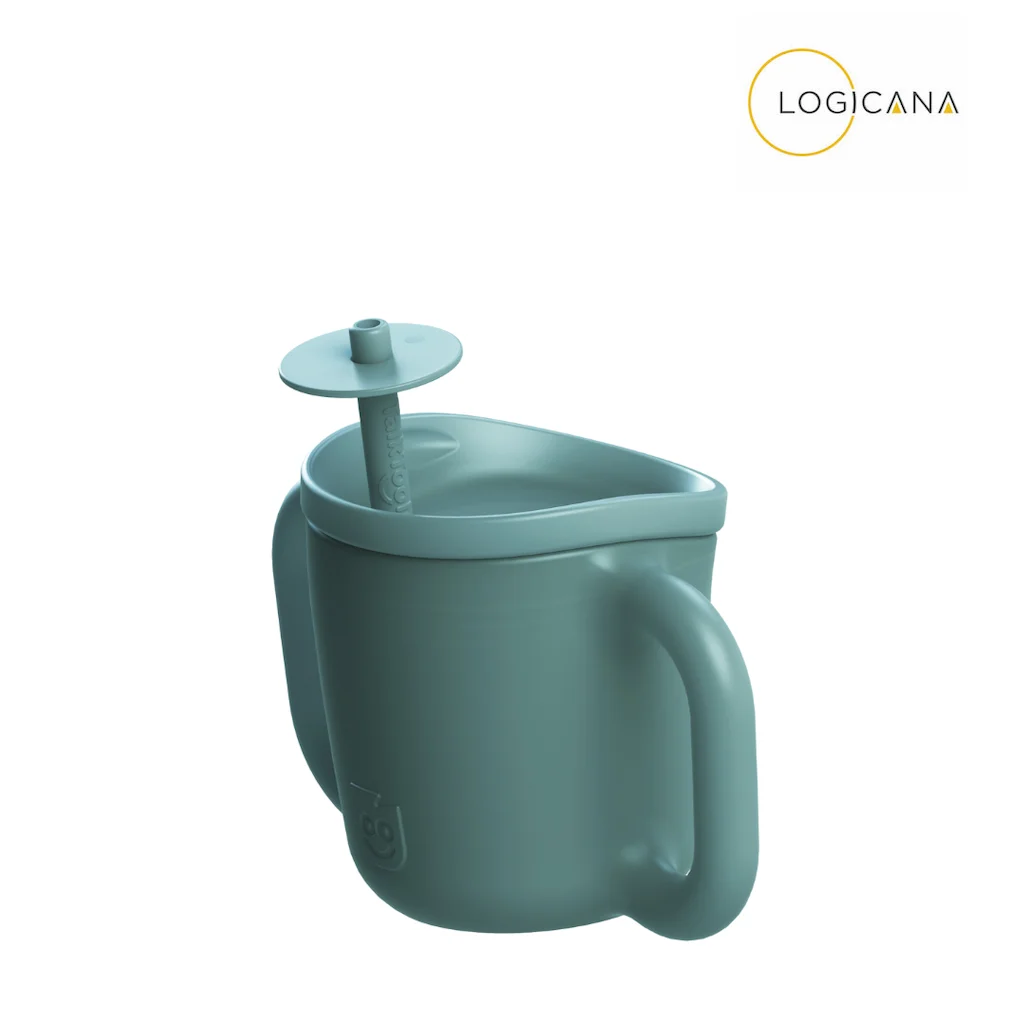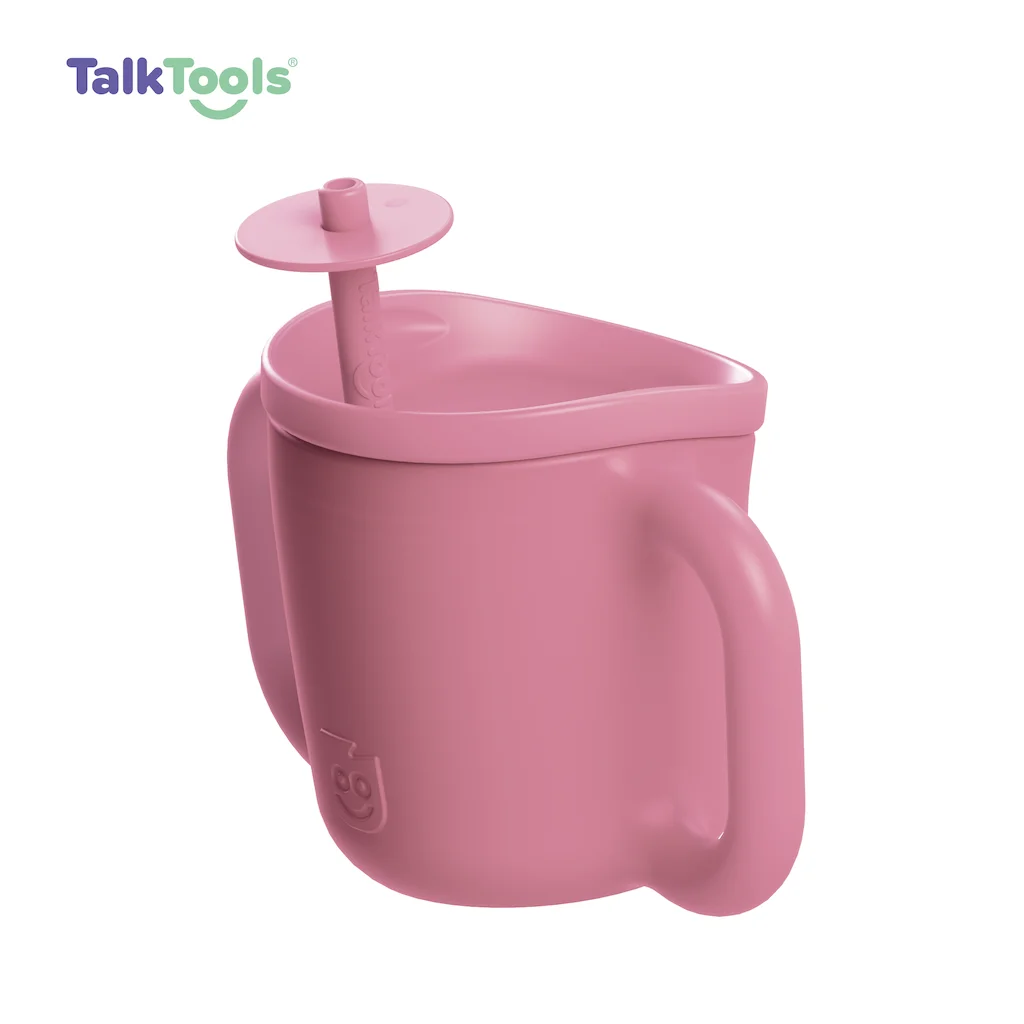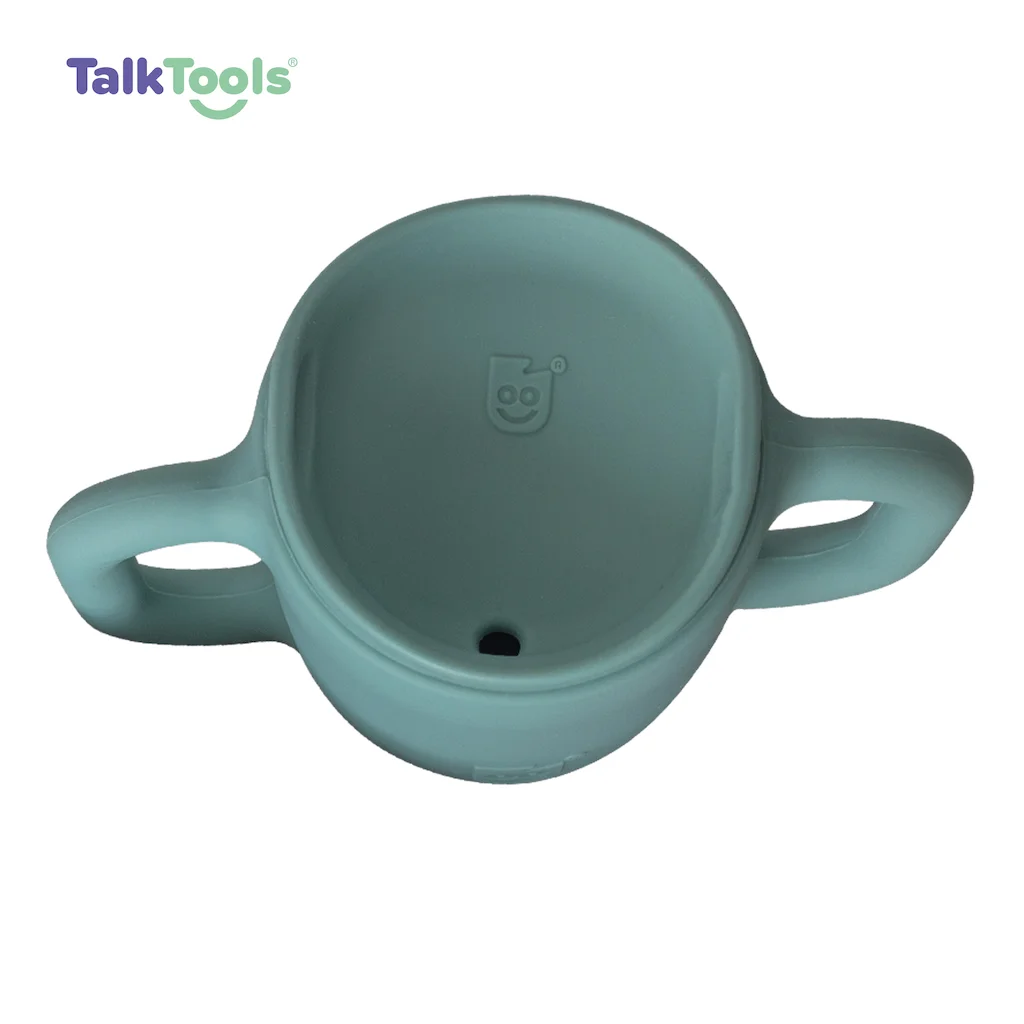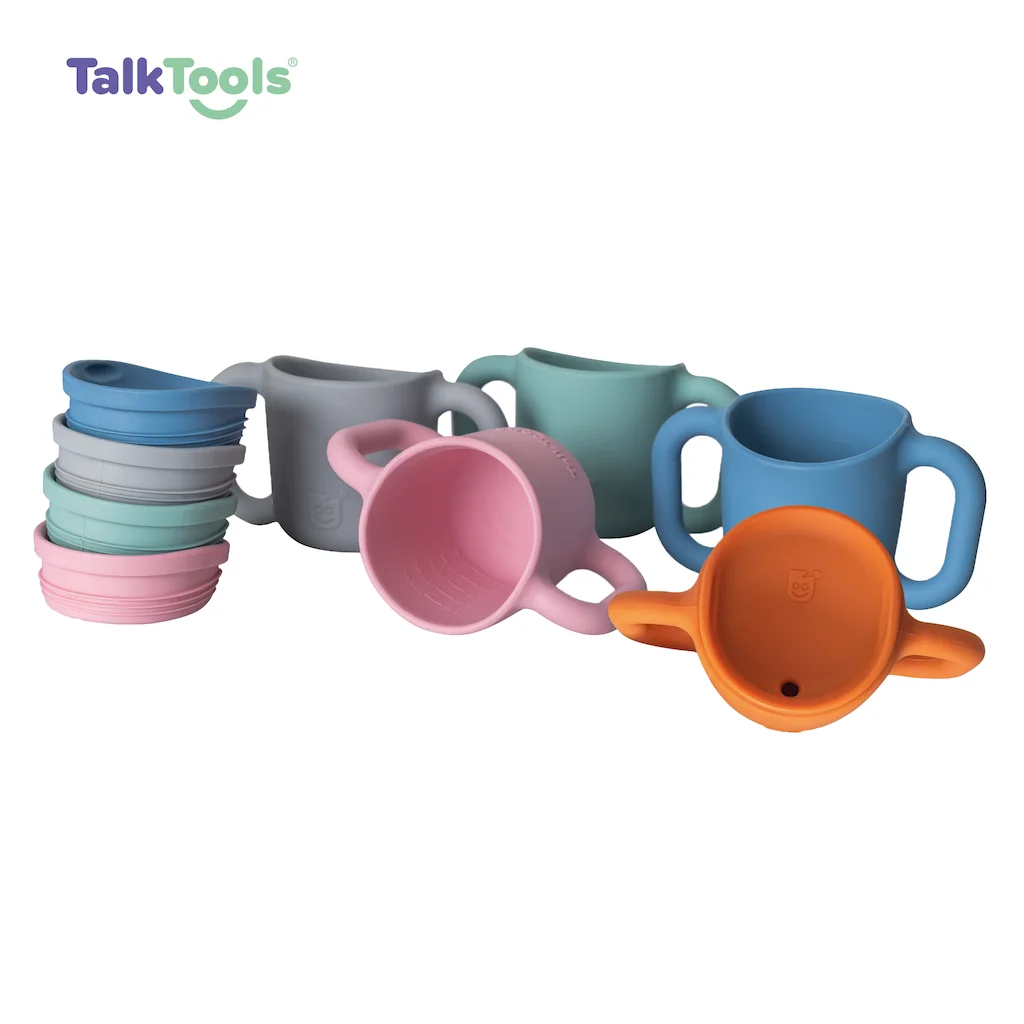 Available, delivery time: 1-3 days
Product information "TalkTools® Itsy Cup™"
The latest evolution in the Self-Feeding Revolution!
Self-feeding
is an essential

milestone

in

human development

. Children

learning to feed themselves

are learning to master independence, fine motor skills, sensory regulation and food exploration skills. Having

appropriate utensils

and tools can help with the

transition

from

caregiver-led feeding

to

self-feeding.

TalkTools®

is known across the globe for tools, training and techniques developed and tested by speech and feeding professionals that provide evidence-based, next-day solutions for therapists and the families they serve.
The

Itsy™ Collection

is no different. It is an inclusive feeding set inspired by TalkTools® founder, Sara Rosenfeld Johnson, and designed and tested by speech-language pathologist-occupational therapist teams and their clients. It is the most comprehensive feeding platform for promoting self-feeding, including babies who may have challenges with transitioning to self-feeding (i.e., sensory processing, neurological, physical or developmental differences).
Helping your child

progress

from

breast/bottle

to

independent drinking

is an important developmental

milestone.

The

TalkTools® Itsy™ Cup

is an all-in-one cup that allows transition from caregiver-led drinking to self-directed straw drinking to independent open-cup drinking. This

set is perfect

for practicing

oral motor skills

with the cup and getting your child to drink on their own.
Benefits and Features:
The

Itsy™ Cup

includes

4 separate components

: cup, lid, straw and flange, which allows assembly to be customized to

meet

a child's

drinking skills

and

needs.
Here
you can see a video on the correct use!
Cup
Design includes regulating the child's first sips

Dual handles encourage bilateral coordination and stability

150 ml liquid capacity with 30 volume lines
Sloped Lid

Supports open-cup style drinking with minimal spills

The ergonomically designed angled opening allows for easy drinking without excessive neck extension.

Curves channel liquid into the mouth, limiting spills

Straw
Dual straw ends for straw drinking progression

Grooves on one end ("ruffles") provide additional sensory input if needed

Shorter straw length facilitates self-drinking

Flange
Acts as lip block if needed

Reduces spills and enables liquid pumping
Product Specifications:

No BPA, BPS, PVC, Phthalates, or other potentially harmful toxins.

Dishwasher and microwave-safe.

Helps prevent food odors or flavors from sticking.

Durable for long-lasting use.

Performs best between 32° - 212° F (0° - 100° C).

Made entirely out of LFGB Platinum grade silicone, exceeding FDA standard

Patent Pending

Check out our Itsy™ Plate and Itsy™ Spoon Set.