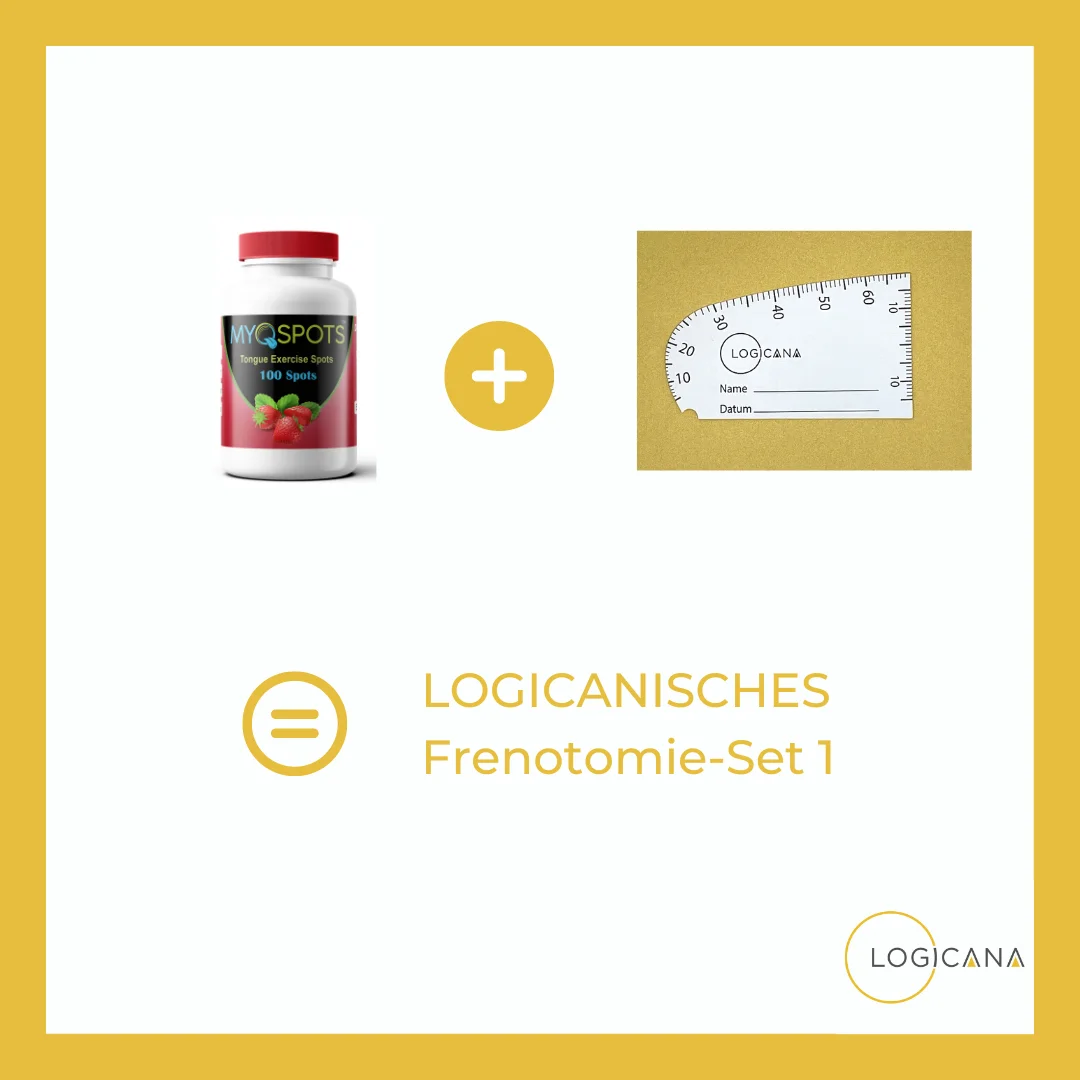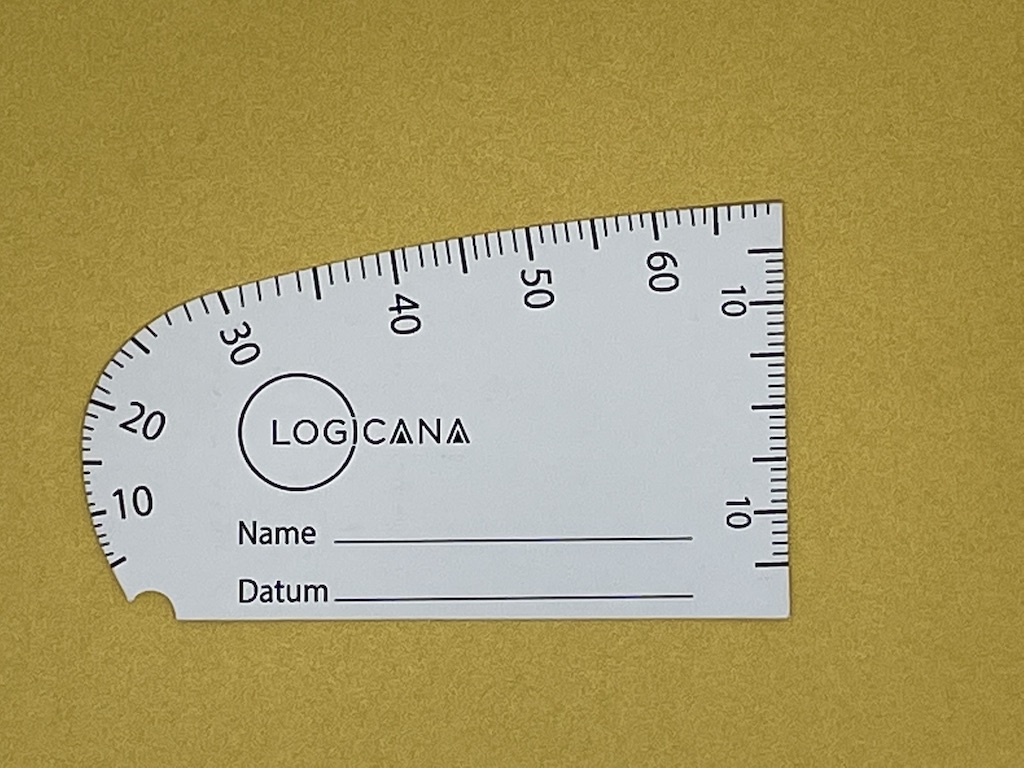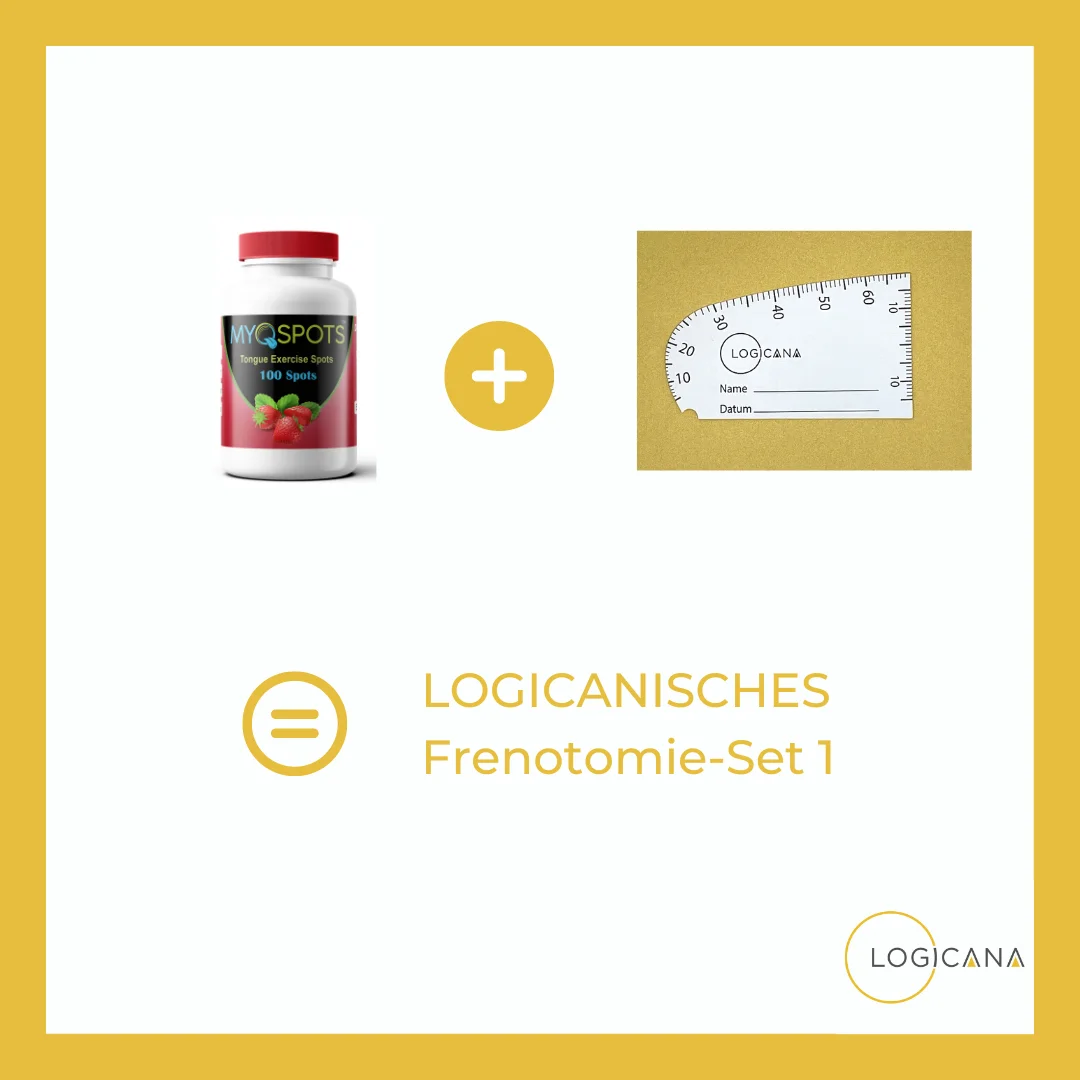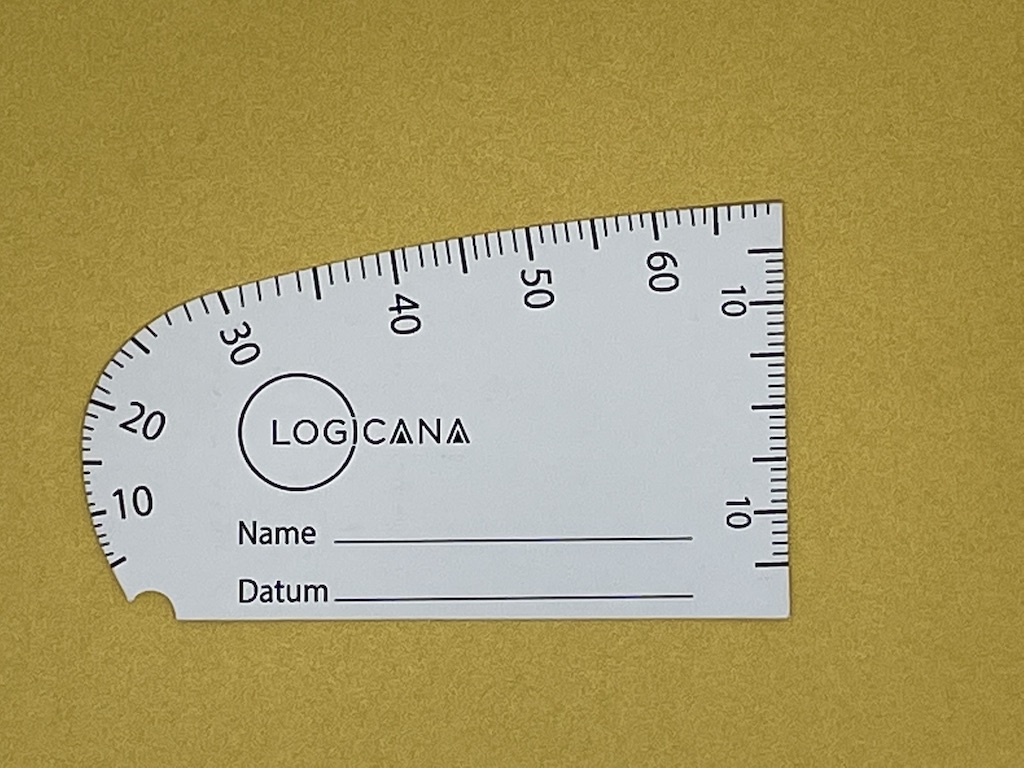 €58.95*
%
€64.94*
(9.22% saved)
Available, delivery time: 1-3 days
Product information "Frenotomy Set 1"
In order to be well

prepared

for a

frenotomy, it is advantageous if different professional groups work together. Speech therapists, body therapists (physio, osteo, cranio, etc.), physicians, etc. are usually part of a holistic treatment approach.
The guidance of the fascial system before and during the procedure, the essential preparation and follow-up through myofunctional therapy as well as the procedure itself by the physician is equally crucial for success.
With the help of the

Myospots

, the

tongue resting position

can be

trained

and

automated

. This is the

goal

of any

myofunctional therapy

and should also be trained after a frenotomy. Progress in myofunctional therapy, fascia therapy or frenotomy can be measured using the measurement tool.
The relationship between the different measurement results provides information about the capabilities of the tongue. This set is ideal for you if you

treat patients

from the 3rd birthday onwards

before and after a frenotomy

or if you also want to make the progress of

myofunctional therapy

(especially tongue mobility) measurable.
The instructions for using the tongue tie measuring template can be found
here!
The set consists of:
Myospots Strawberry
25 pieces of tongue tie measuring tool (synthetic paper - reusable)