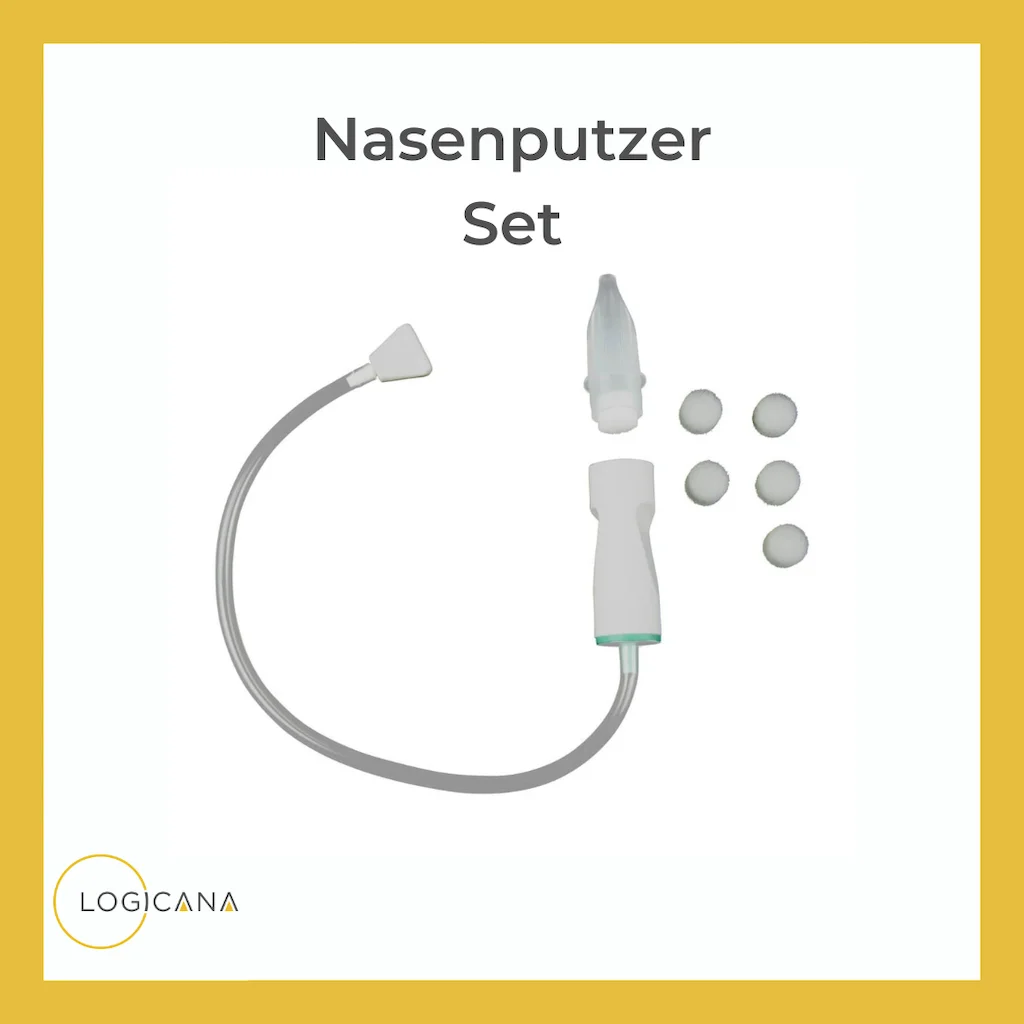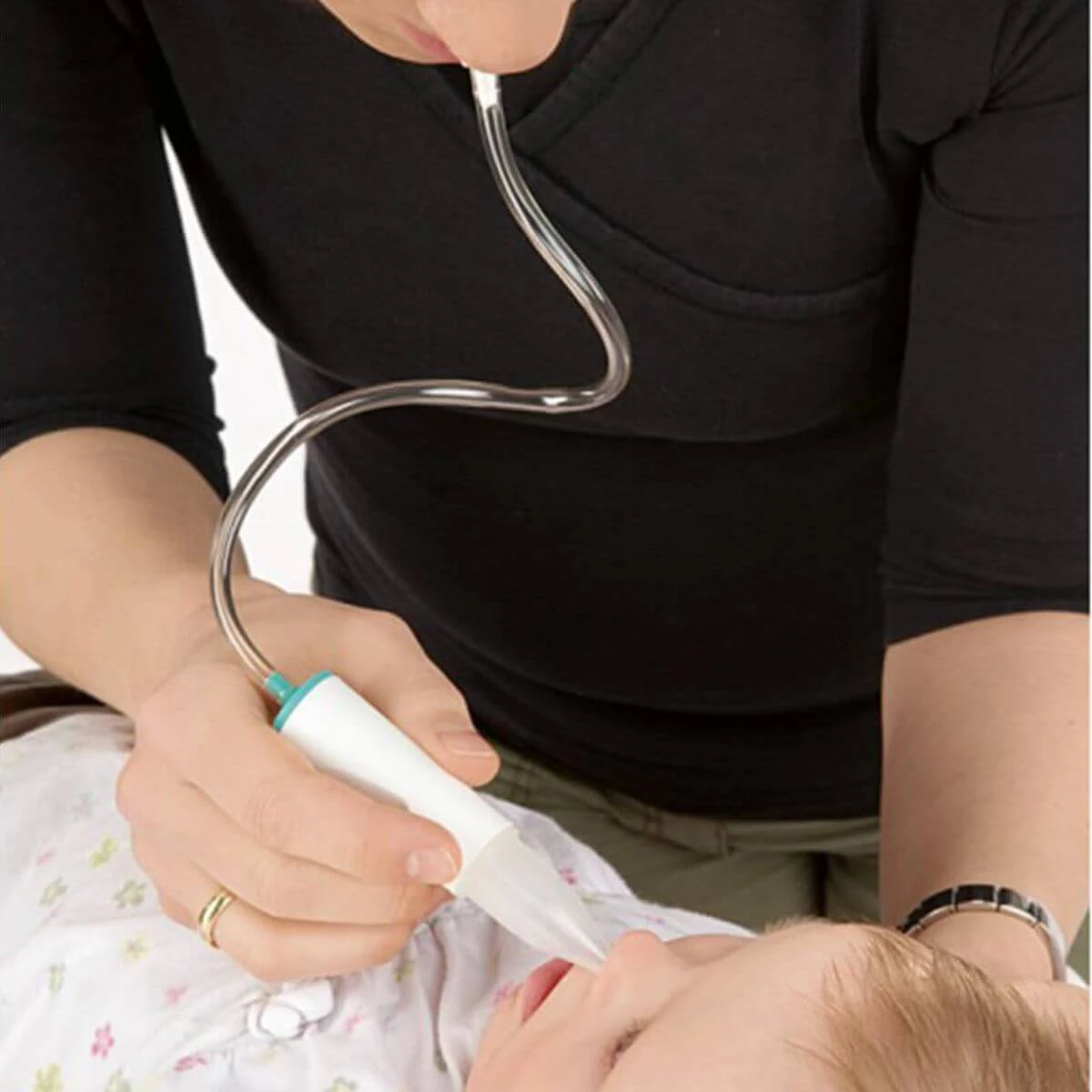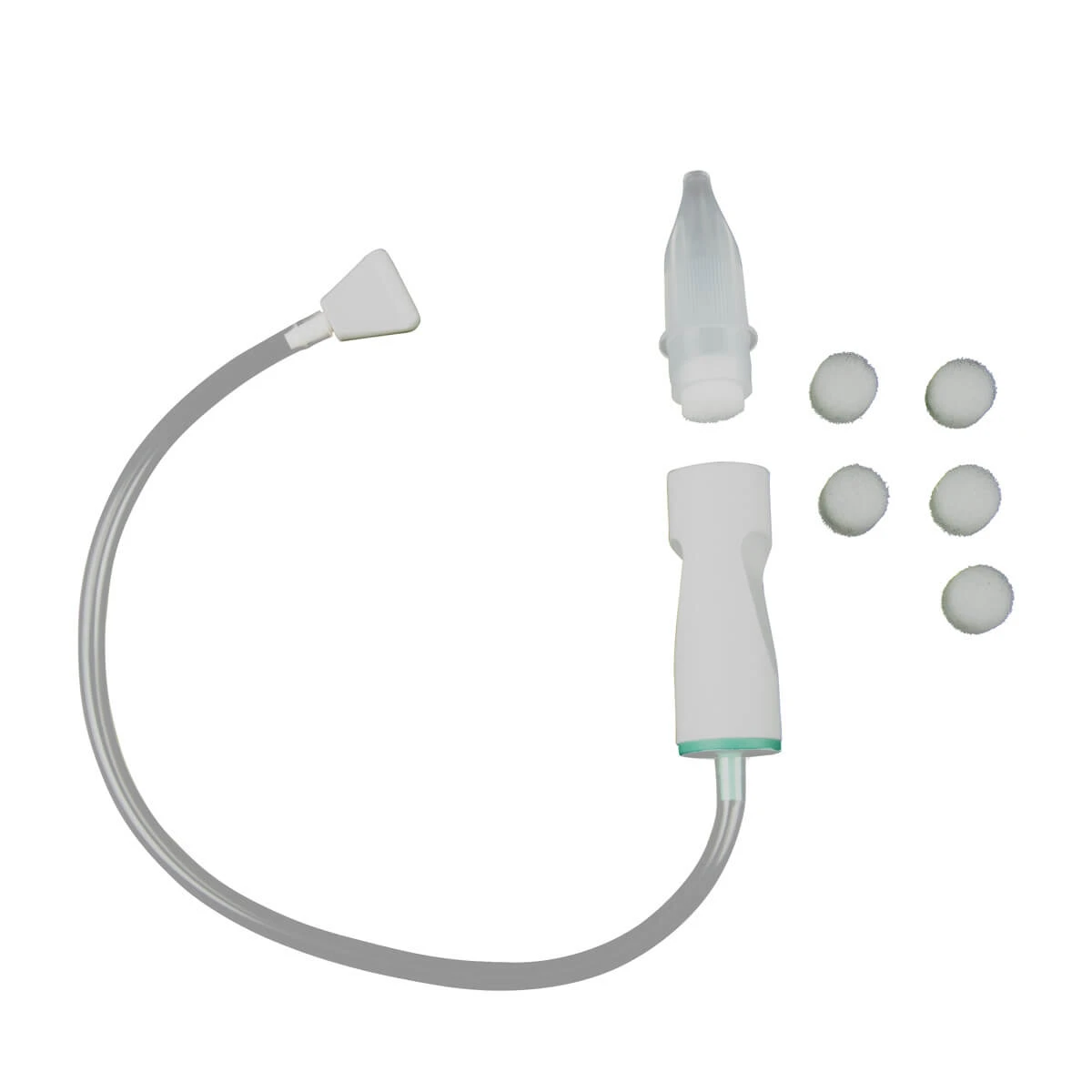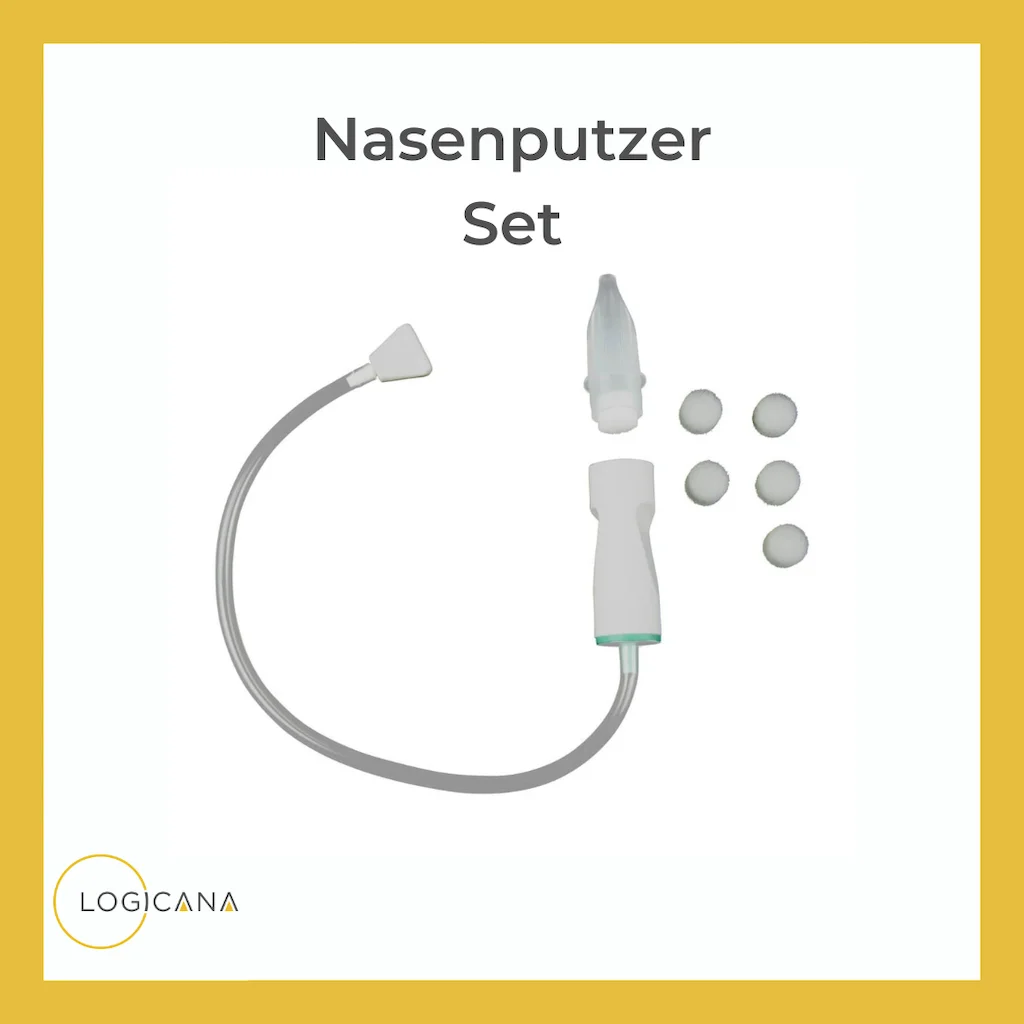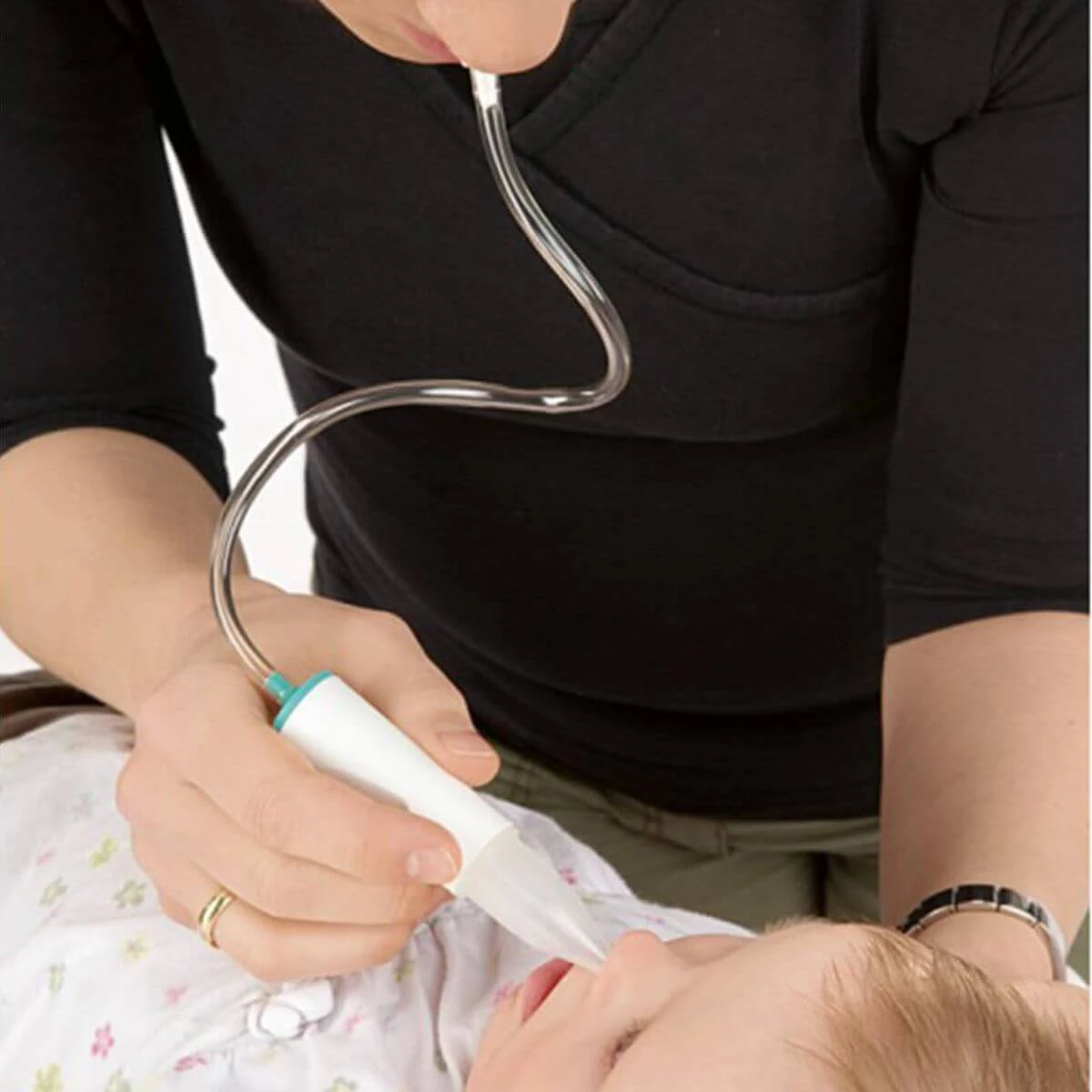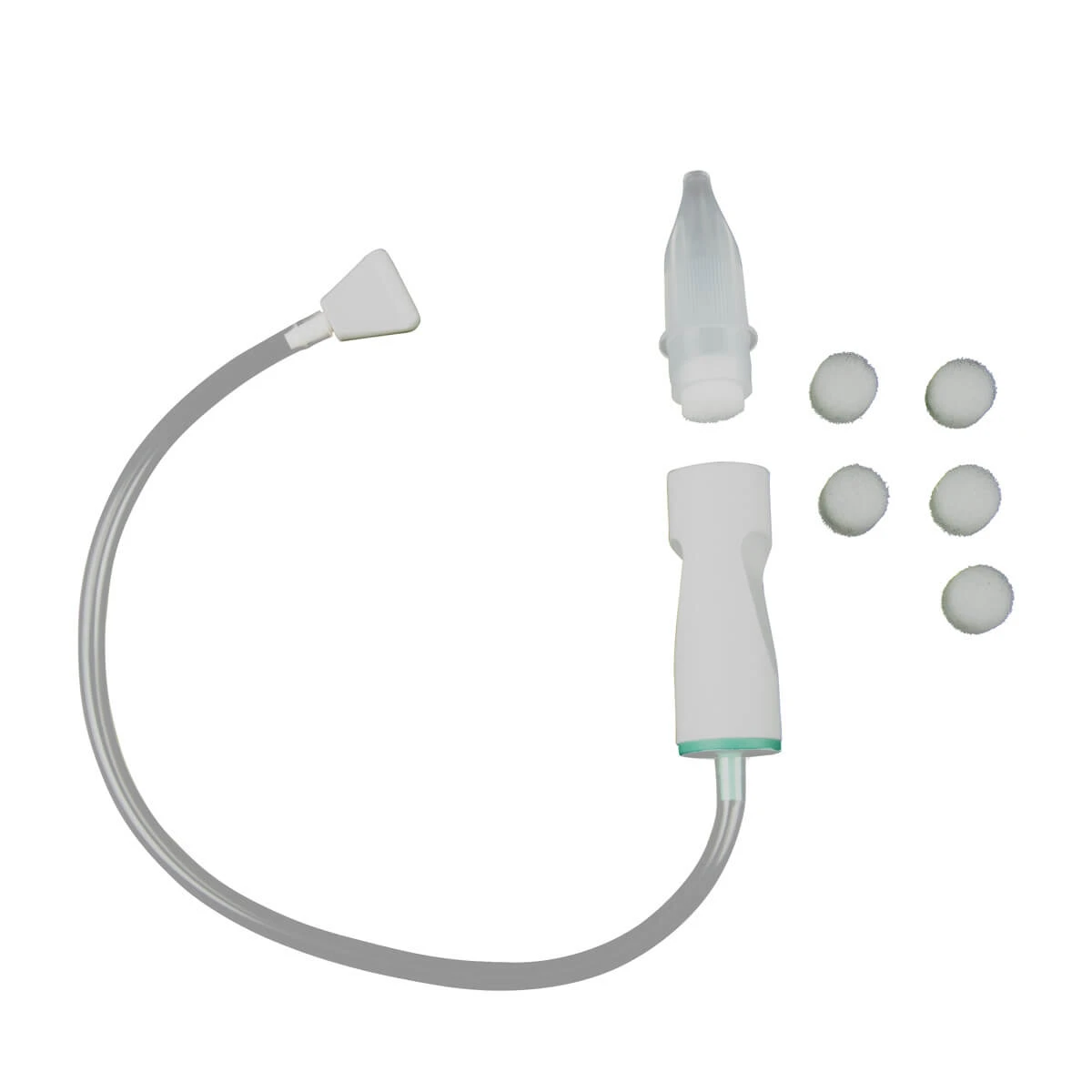 Available, delivery time: 1-3 days
Product information "Nose Cleaner Set"
You already know how important it is that your child breathes through the nose!
Because there it runs completely according to the motto:

"use it or lose it".
So care must be taken to ensure that the nose can be used.

Nasal breathing

has a

positive effect

on the growth of the skull and the entire organism.
Many parents are not yet aware of how important this is for further development. The nose cleaner from Hoppediz is the right choice to keep your favorite's nose free when the sniffles ever clog it.
How to use:
carefully insert the tip of the nasal aspirator into one nostril suck with feeling on the tube - the mucus will be sucked out of the nose carefully

suck out the other nostril as well

wash the extracted secretion with warm water from the sponge and the base of the nose after use, boil the nose wiper set with steam or in boiling water.

The sponge can be sterilized and used several times.

Logicana recommendation:
If the secretion is very viscous, an isotonic saline solution from the pharmacy can be helpful!
Scope of supply: 1 Nose-cleaner Set, 5 replacement filter
LOGICANISCH oft gekaufte Produkte