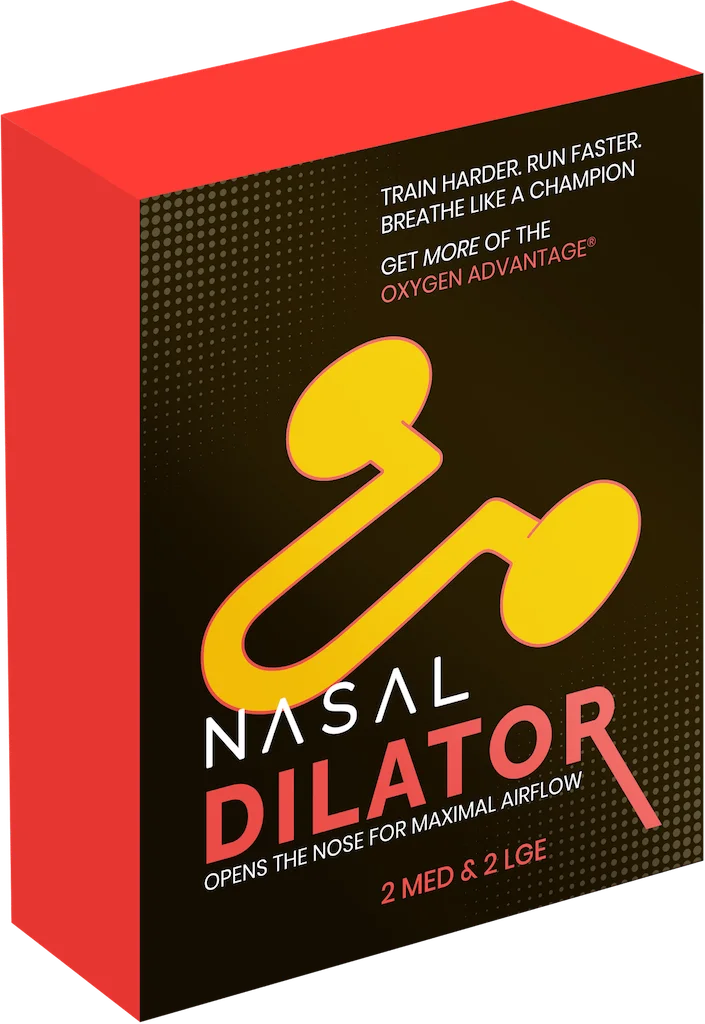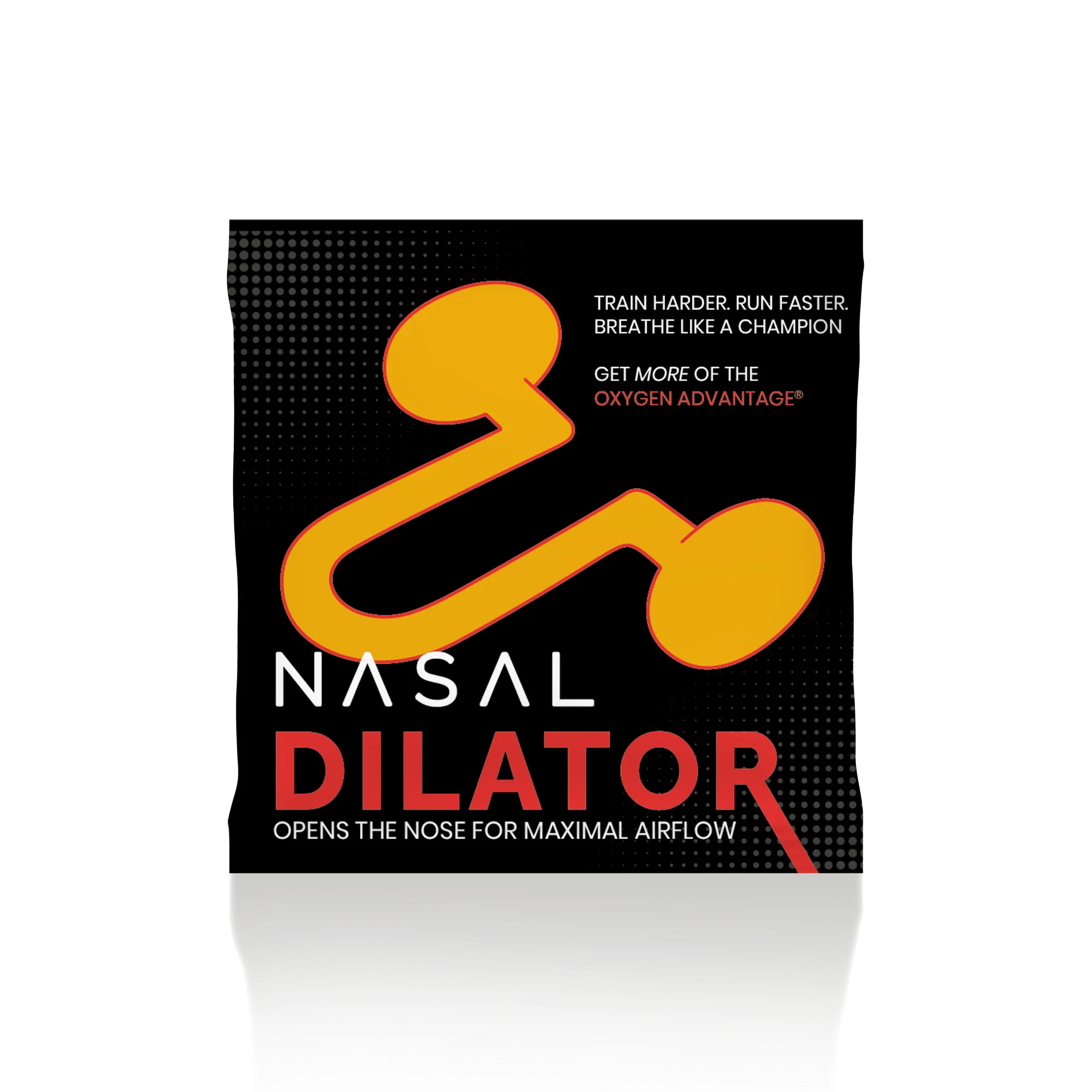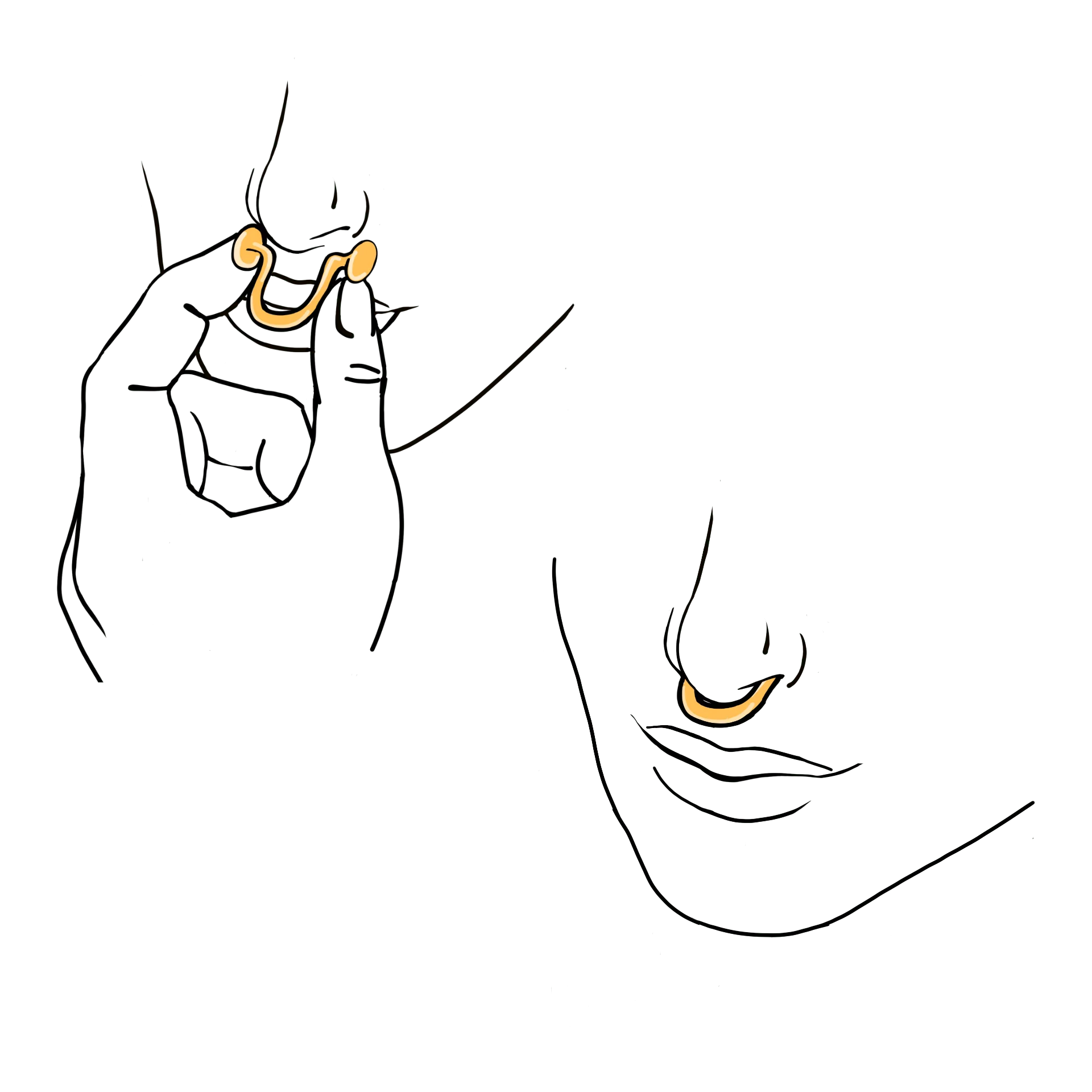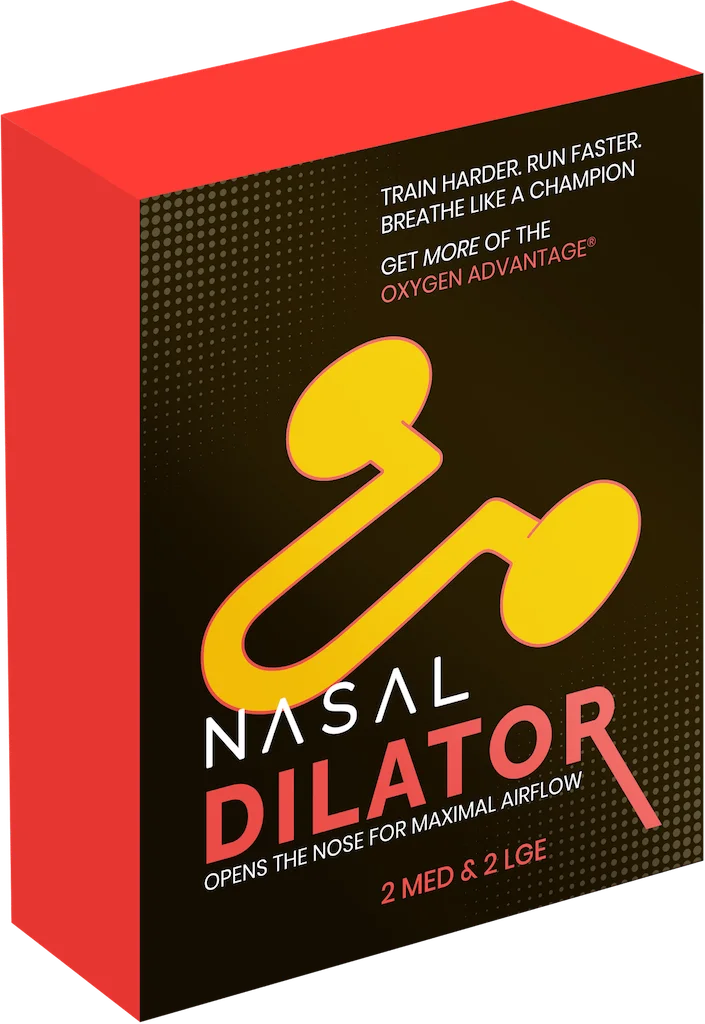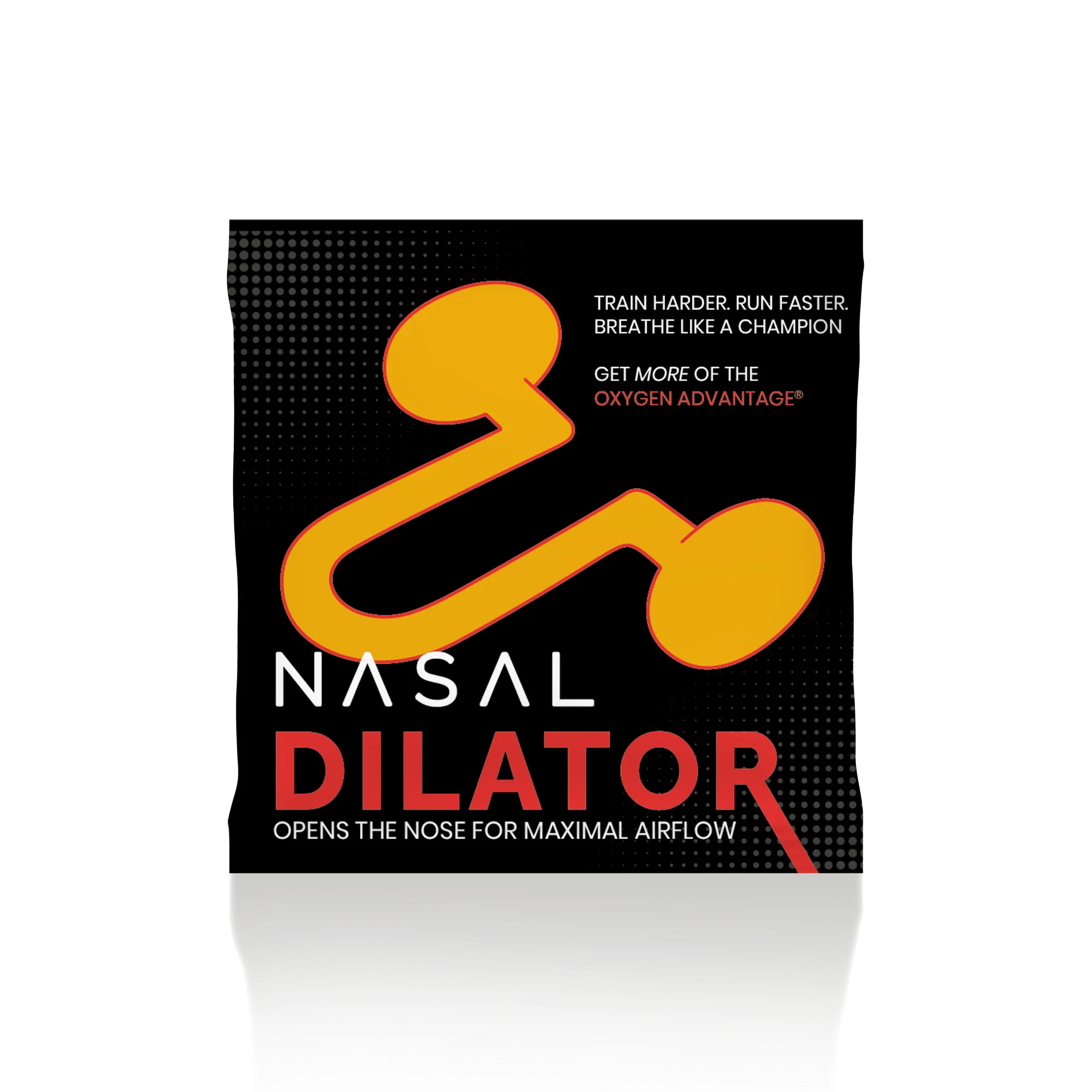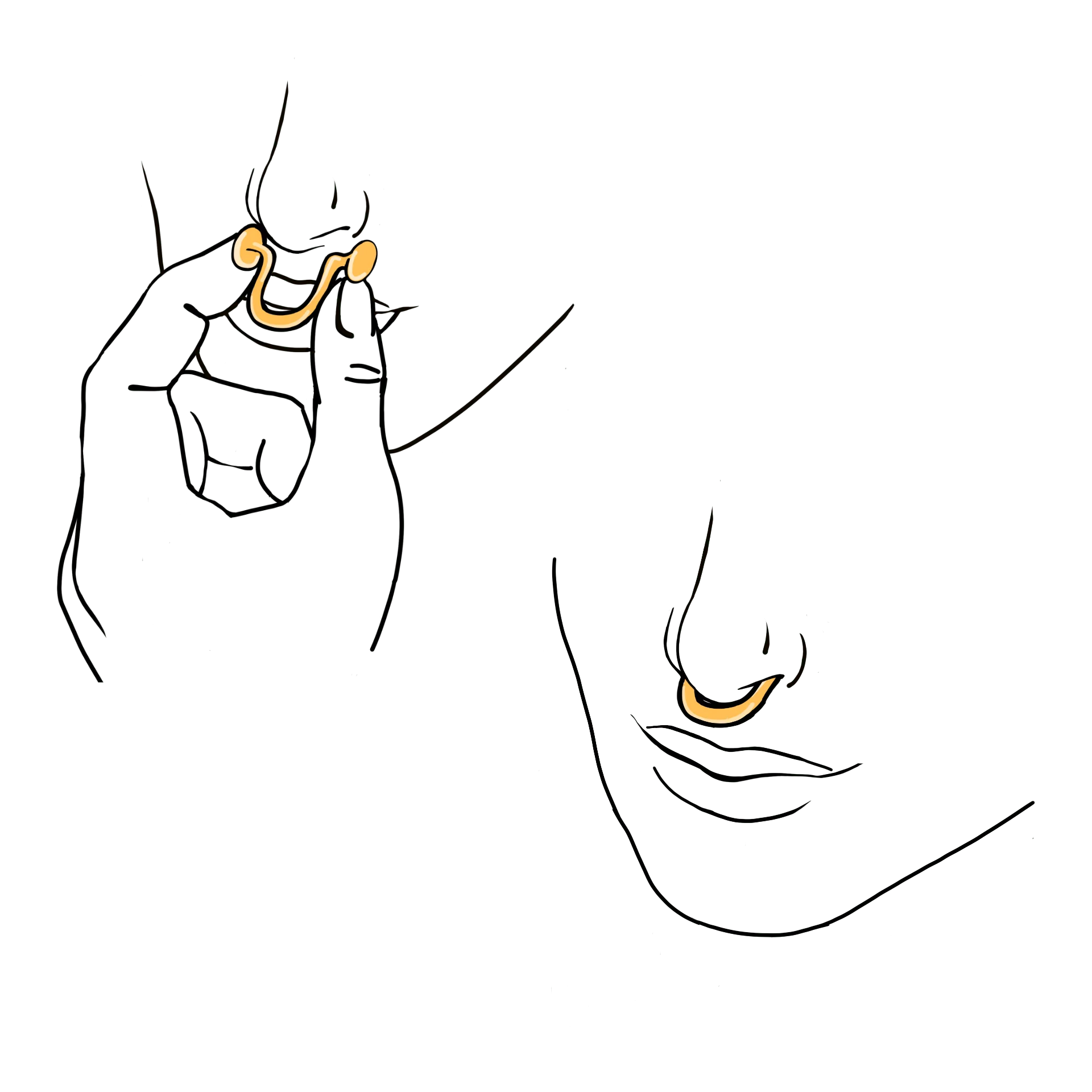 Available, delivery time: 1-3 days
Product number:
NasalDilator1
Product information "Nasal Dilator"
TRAIN HARDER, RUN FASTER, BREATHE LIKE A CHAMPION
Nose breathing during exercise boosts power, strength and endurance. It protects you from upper airway infection — the #1 cause of sickness in athletes. And it supports quicker recovery and ease of movement, reducing your risk of injury. But when training gets tough, nose breathing can feel impossible. As exercise intensifies, you instinctively open your mouth to get more air into your lungs. And that's the defining moment… When you could be pushing yourself to the max, but instead, you hit a wall.
KEY FEATURES:
Better airflow – gentle stenting action opens each nostril to reduce nasal resistance during sports activity
Better than Breathe Right strips – nostril openers are more effective than nasal strips (Matteo et al., 2019)
Lightweight for comfort, no skin irritation or nosebleeds
Soft outer surface holds Nasal Dilator securely inside your nose
Patent pending
Pack contains 4 dilators (2 x medium and 2 x large)
Each nasal dilator can be used for between 3 and 6 months, for any length of time during the day. Wash between uses with warm soapy water to maintain nasal hygiene.