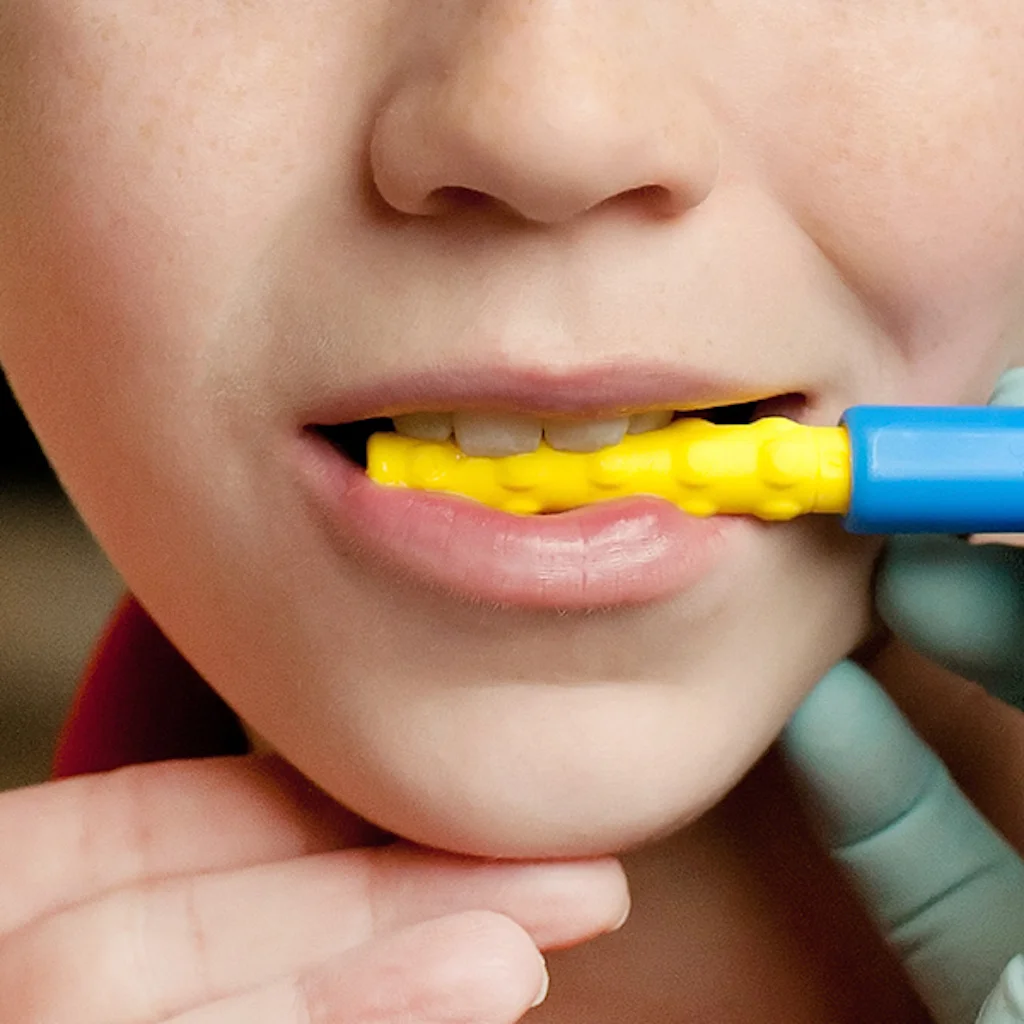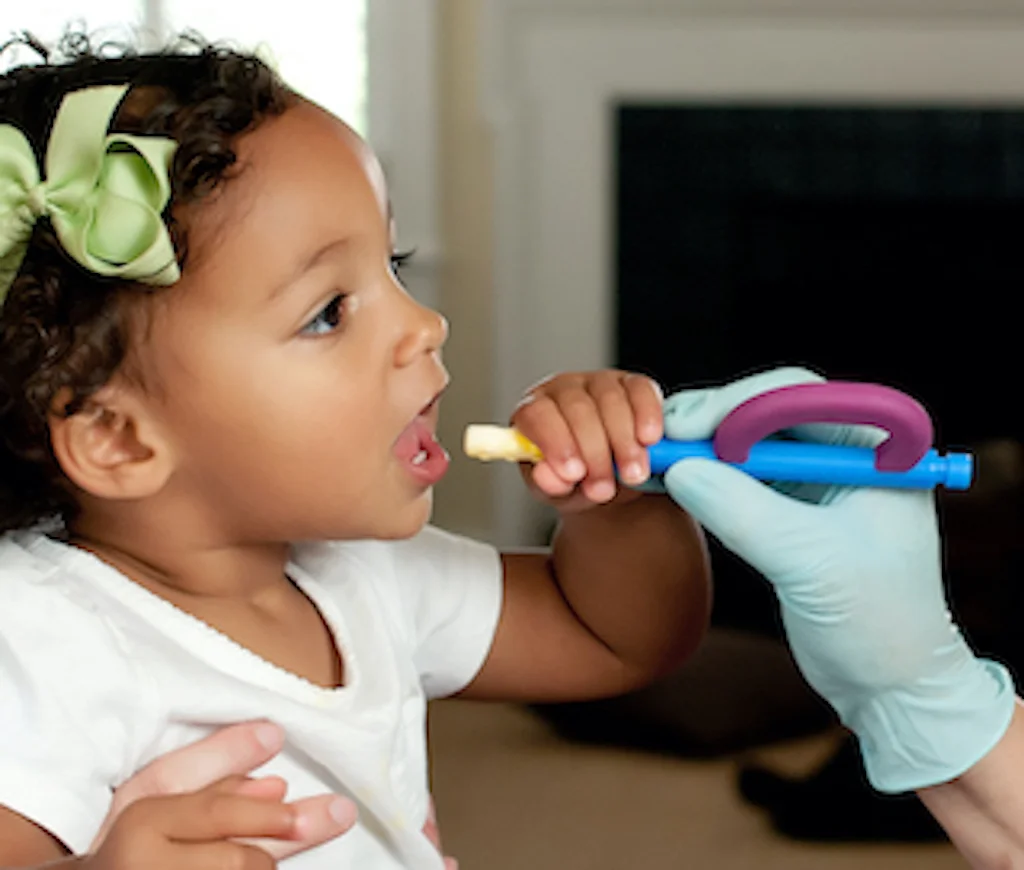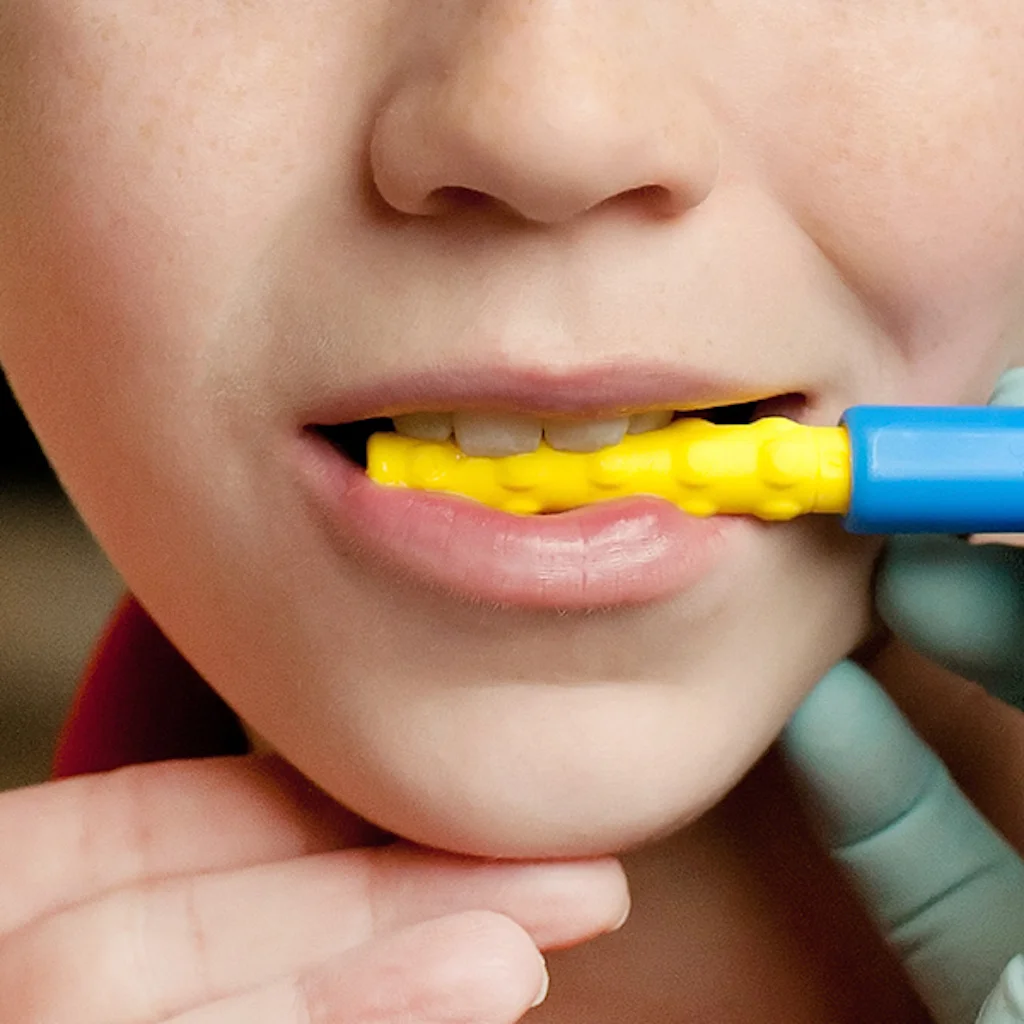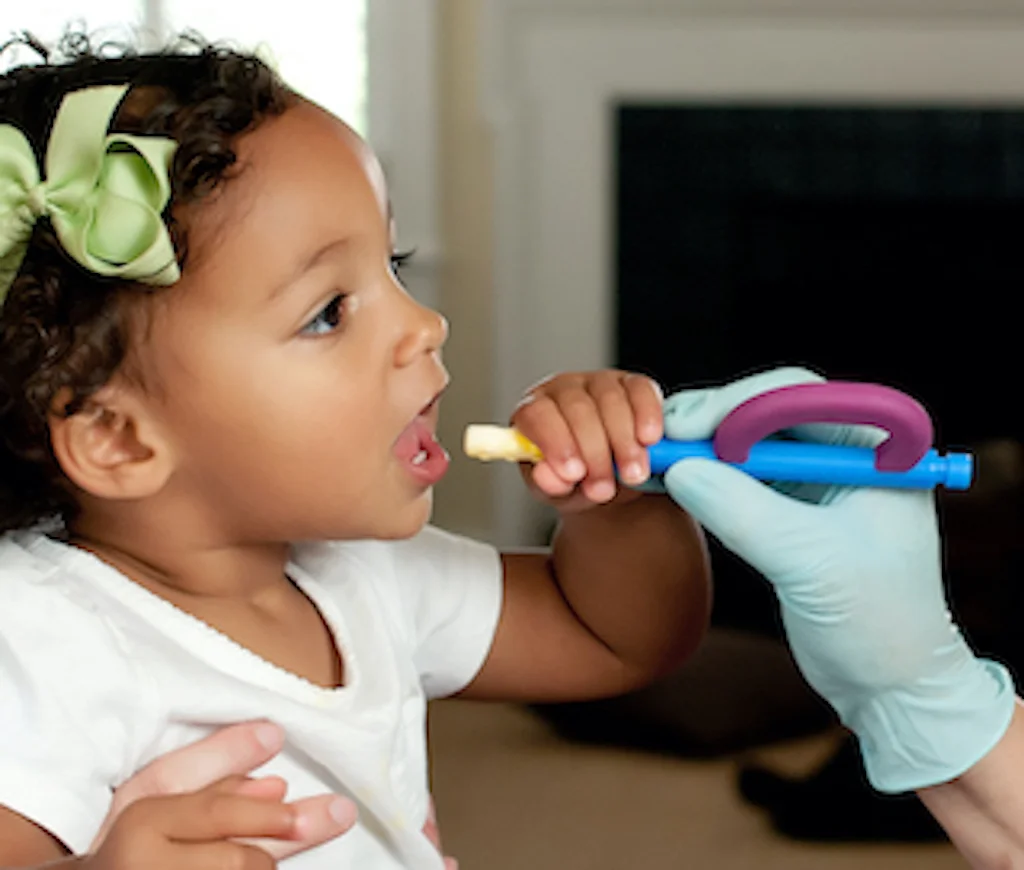 Available, delivery time: 1-3 days
Product number:
ZGrabberAW
Product information "ARK's Z-Grabber®"
Get the best of both worlds with ARK's Z-Grabber® - an innovative oral motor tool that combines the benefits of both the Z-Vibe® and the Grabber®. Enjoy all the versatility of the Z-Vibe® plus the added bonus of a chewable "Grabber" loop attached to the handle.
For individuals who crave vibration and sensory stimulation from the Z-Vibe®, use the Z-Grabber® to transition them into working on biting and chewing skills with the textured tip and chewable loop. For individuals who enjoy tactile input from the Grabber®, use the Z-Grabber® for added sensory input and to transition them into using the various tips of the Z-Vibe® to work on speech and feeding skills. The loop can also be used as a handle for added convenience.
LOGICANA recommendation:
The loop of the Z-Grabber® can be used as a chewing training device to train bilateral chewing and work on jaw stability.
The Z-Grabber® is sold with 1 Textured Bite-n-Chew Tip XL.
Other tips sold separately.
All tips for the Z-Vibe are compatible with the Z-Grabber.
Battery included (this is a special Vibe Battery not sold in stores - we recommend buying a spare).
To turn the unit on, twist the Switch Tip into the handle *just* until it starts to vibrate (please do not over-tighten!).

Measures approximately 17cm long and 5cm across the loop.
Made in the USA, medical grade, FDA compliant NO lead, phthalates, PVC, BPA, or latex